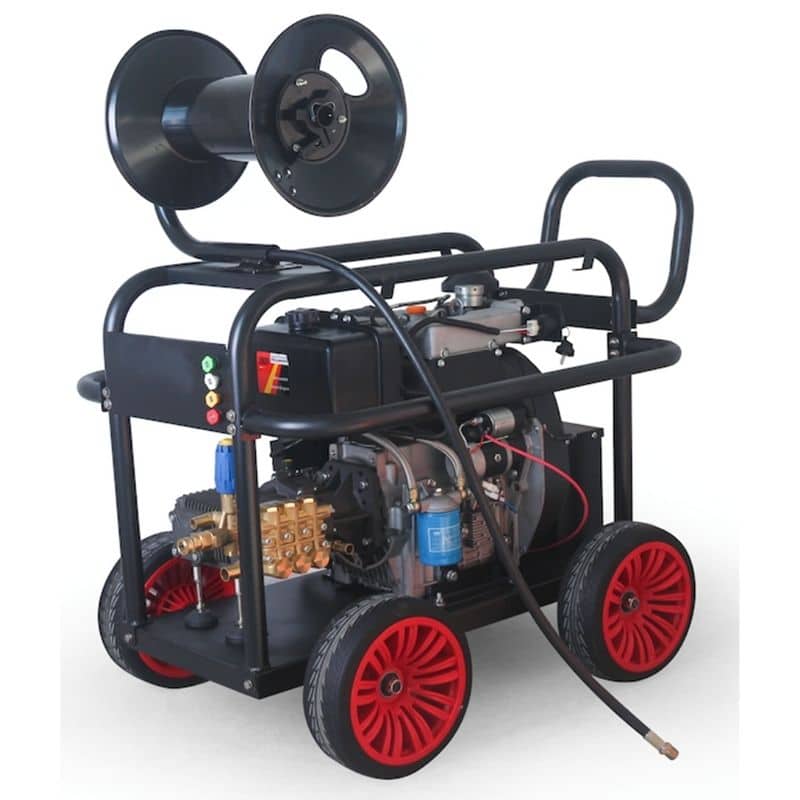 Diesel Pressure Washer Sewer Jetting Machine Series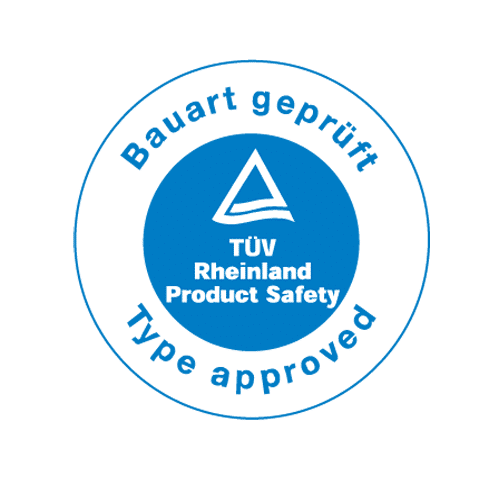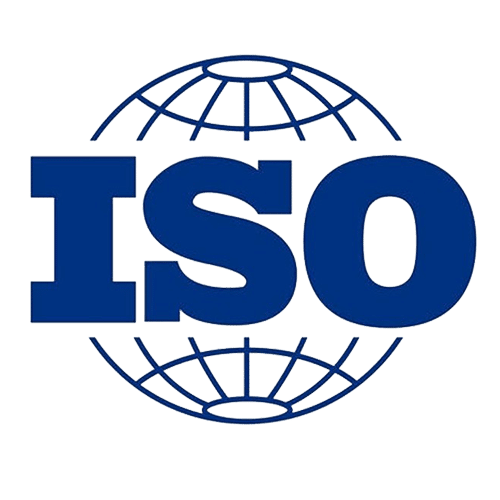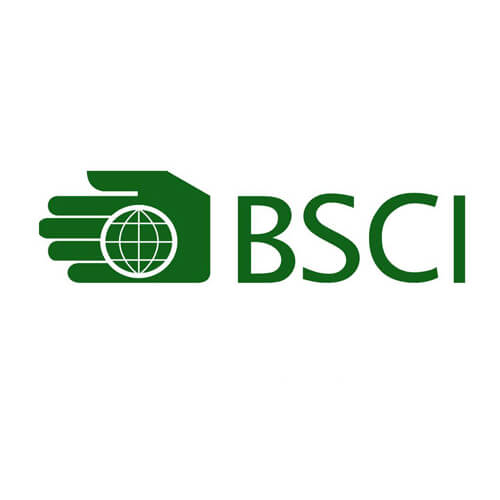 Diesel Pressure Washer Sewer Jetting Machine Details
A diesel power washer is a very useful household tool. Over time, the exterior of your home or car can have a buildup of dust and dirt, and a diesel power washer is an effective and safe way to clean the exterior. 
This cleaning machine offers high power, making it the best choice for high-pressure cleaning. High pressure and flow are essential to remove large amounts of dirt, dust, and other contaminants from surfaces. With a continuous pressure of 230 bar and a maximum pressure of 250 bar, this power washer delivers a powerful flow of water to remove dirt, grime and other stubborn stains. The flow rate of 15 liters per minute ensures fast and efficient cleaning.
BISON diesel power washers are equipped with a diesel engine that is completely independent of any available power source. They rely on powerful BISON engines and 5.5 to 13 horsepower to handle almost any challenge. This diesel power washer features a reliable 178F 6HP engine that delivers consistent performance even under heavy loads. The engine uses air-cooled four-stroke OHV technology to ensure smooth and efficient operation. Our equipment is ideally suited for use in harsh environments. The compact range is highlighted by front and rear shock absorbers, a parking brake, exhaust guards and large wheels with solid rubber tyres.
BISON diesel pressure washer comes with 5 different nozzles, each designed for a specific task and equipped with a G01 spray gun for precise application. The 10m hose with 2.0M quick connector provides ample reach, allowing you to move freely while cleaning. Weighing in at 64kg, this diesel power washer is portable and easy to move, making it ideal for use in a variety of environments, including commercial and industrial sites.
Beyond its specifications, a diesel power washer is a highly durable and efficient machine that is ideal for industrial and commercial applications. With its heavy-duty design and powerful engine, it handles the most demanding cleaning tasks with ease. Whether you need to clean a large commercial building, heavy machinery, or an outdoor space, this diesel power washer is the perfect choice.
However, the disadvantages of diesel-powered washers are that they are more expensive, less economical in terms of fuel consumption, and may require more maintenance than electric washers. And because they emit harmful exhaust fumes, they should only be used outdoors. If a diesel-powered pressure washer isn't right for you, we also offer electric, gasoline-powered pressure washer oraz myjka ciśnieniowa na wodę gorącą models.
Diesel Pressure Washer Sewer Jetting Machine Applications

The diesel pressure washer sewer jetter, a high-pressure cleaner, is a versatile cleaning and maintenance tool with a wide range of applications, suitable for municipal and urban maintenance, industrial facilities, construction sites, commercial properties, residential properties, agricultural environments, vehicle maintenance, graffiti removal, gutters Various areas including cleaning, surface preparation, concrete and pavement cleaning, driveway and walkway cleaning, boat and marine cleaning, roof cleaning and pool and patio maintenance.
Construction sites, the Sewer Jetter pressure washer helps clean construction equipment, remove concrete residue and remove debris from the job site, improving construction quality and efficiency.
Commercial properties, the high-pressure cleaner Sewer Jetter is used for routine maintenance of drainage systems in commercial buildings (such as shopping malls, hotels, restaurants) to ensure the cleanliness and comfort of the commercial environment.
Residential properties, the pressure washer Sewer Jetter is ideal for clearing blockages in household gutters, gutters and sewers, keeping your home environment clean and hygienic.
Agricultural environment, the high-pressure cleaner Sewer Jetter can be used to clean agricultural equipment, animal fences and irrigation systems, providing a good cleaning and maintenance environment for agricultural production.
Vehicle maintenance, the Sewer Jetter pressure washer is used to clean vehicles, including trucks, trailers and heavy machinery, keeping them clean and beautiful.
Graffiti removal, the

 Sewer Jetter pressure washer can be used to remove graffiti from a variety of surfaces, including walls, fences and sidewalks, keeping the environment tidy and beautiful.

Driveway and walkway cleaning, the Sewer Jetter pressure washer keeps outdoor pathways clean and safe, providing a clean and comfortable environment for both public and private areas.
ship and marine cleaning, the high-pressure cleaner Sewer Jetter is ideally suited for cleaning ships, docks and other marine equipment, keeping ships and marine infrastructure clean and well-operated.
As a pressure washers producent , BISON know the many cleaning and maintenance uses of the Sewer Jetter pressure washer, as well as the quality and reliability of its products. BISON has a professional team and high-quality after-sales service to help you better maintain and manage your equipment. CONTACT BISON NOW.
SKONTAKTUJ SIĘ Z NAMI, ABY DOWIEDZIEĆ SIĘ WIĘCEJ O MYJCE CIŚNIENIOWEJ BISON
Najczęściej zadawane pytania dotyczące myjek ciśnieniowych BISON