To sell small off-road engines, primarily lawn, garden, and other small off-road equipment, they must be certified for CARB compliance. It is not up to the end user to test emissions or approve them. The manufacturer is responsible for testing and certifying their engines and equipment. Manufacturers must conduct and document extensive testing, register with EPA and CARB, and submit the required documentation and results paperwork. If approved, the manufacturer receives a certificate of compliance from the EPA and an executive order from CARB. Pressure washers must be tagged that they are Carb compliant. China pressure washers manufacture Bison supply carb compliant pressure washer for home and commerical use.
CARB history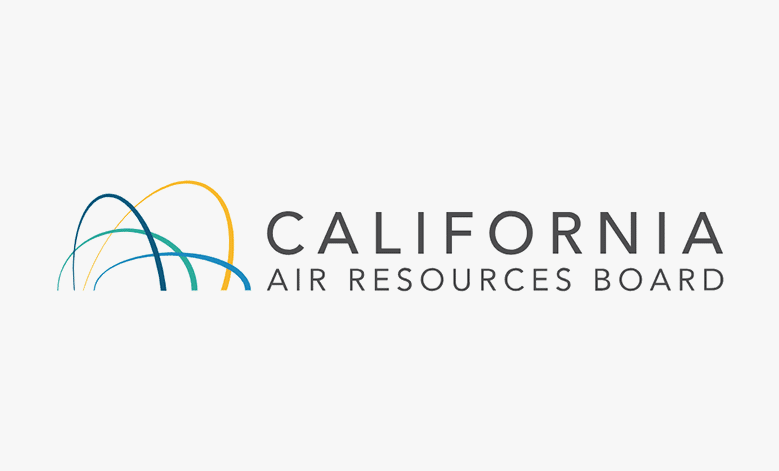 The California Air Resources Board (CARB) was established by Ronald Reagan in 1967 to address the smog and pollution problems that particularly plagued Southern California. CARB originally collected data and monitored air pollution, and after the Clean Air Act of 1970, CARB's enforcement powers were expanded to regulate emissions and other types of pollutants. 
What are the details of the CARB and SORE emissions standards?
Small in size, but big pollution. It is projected that by 2031, without intervention, SORE devices will be nearly twice as polluting as passenger cars.
Engine emissions can contain many pollutants that harm the environment and our health. SORE emissions include a variety of contaminants. 
Hydrocarbons (HC) – form ground-level ozone or smog
Particulate matter (PM) – causes respiratory damage
Nitrogen oxides (NOx) – form ground-level ozone and acid rain
Carbon Monoxide (CO) – Toxic
Carbon Dioxide (CO2) – Greenhouse Gas
Who does this affect?
Fourteen states and also the District of Columbia have adopted California's overall low-emissions clean vehicle standard3. By the end of 2021, nine states have introduced outdoor power equipment/SORE-related laws. Historically, federal EPA standards have followed California's for several years. California is the only state with signed legislation regulating SORE emissions. 
Which products are affected by CARB compliance?
In general, non-electric gas engine equipment is affected by CARB compliance. Commonly called Small Spark Ignition Engines (SORE), they are engines equal to or less than 19 kW or less than 25 hp. Typically pressure washers, lawn and garden equipment, scooters and similar gas engine equipment. Current California law also mandates that the SORE emissions standard be set to zero by the 2028 model year (2028 for generators and large engine pressure washers). 
Why choose a CARB-compliant pressure washer?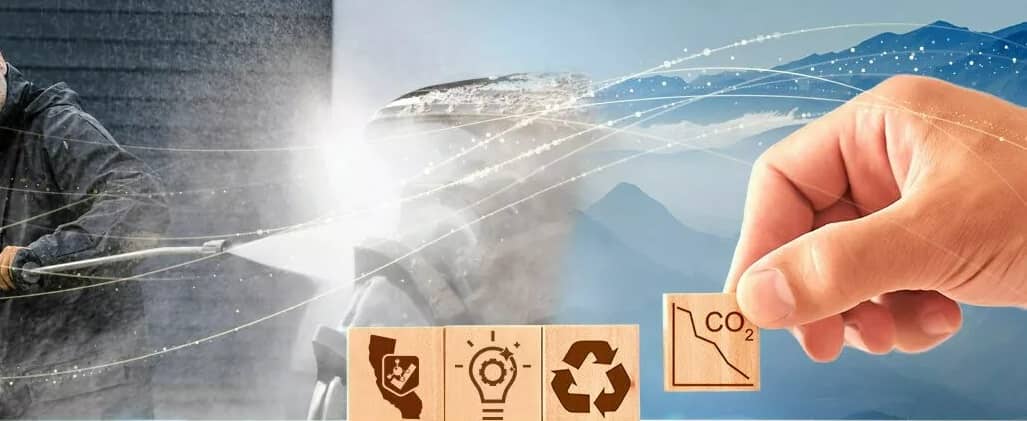 A CARB-compliant pressure washer is cleaner and safer. They produce fewer emissions during operation, reducing your risk of respiratory disease. They are also good for the environment. You'll feel good about cleaning your home or vehicle with quality products that don't emit toxic fumes that adversely affect your surroundings.
Residents of California can confidently use their CARB-compliant pressure washers without any operational concerns. Environmentally conscious consumers from other states are also purchasing CARB-certified pressure washers. In the long run, there may be other benefits as well. Most pressure washers last for several years. If your state adjusts CARB compliance during this time, you may be forced to discard your pressure washer even if it is in good shape. Purchasing a CARB-compliant machine can also prepare you for such eventualities.
How to choose a CARB-compliant pressure washer?
A particular model will often have CARB-compliant and non-CARB-compliant versions. For example, the BISON pressure washers are available in CARB-compliant and non-CARB-compliant versions. Expect to pay more for the CARB-compliant version. You can speak with a sales representative to learn more about certifications. These products will reduce the emission of pollutants into the surrounding air. They are safer and quieter than their non-compliant counterparts. Therefore, CARB compliance should be an important purchasing criterion.
It would help if you also considered your machine's pressure (PSI) and volume (GPM). Many manufacturers offer accessories that can further simplify the heavy cleaning around the house. Choose options carefully, as you may have to pay extra for them. It would help to choose a reputable manufacturer like BISON that offers quality products and genuine compliance certifications. Read online reviews and get recommendations from friends and family before purchasing.
A pressure washer can help you save hundreds of dollars in the long run. They can help you restore surfaces you thought were old and beyond repair. The process is also quick and easy. You'll love cleaning your house again. 
Complying with CARB only adds to the fun.
Is the BISON pressure washer CARB compliant?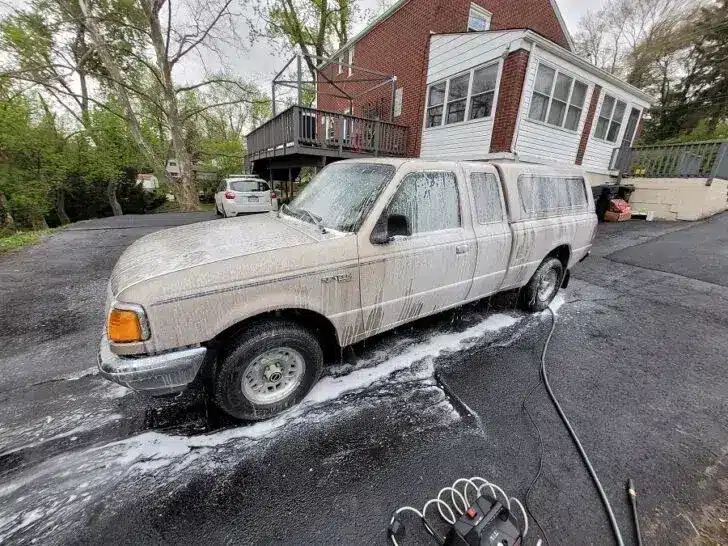 Electric pressure washers are not affected by CARB regulations, which focus on emissions from gas-powered equipment. BISON currently has several CARB-compliant air pressure washers.
Preguntas frecuentes
1) What's the difference between Carb compliance and non-carb compliance?
CARB compliance means your equipment meets the current emission standards set by CARB. CARB-compliant devices produce fewer harmful emissions, toxins and particulates, resulting in cleaner, safer air quality.
CARB works to limit the use of:
Carbon monoxide.

carbon dioxide (CO2)

Nitric Oxide (NOx)

Sulfur oxides (SOx)

hydrocarbons

Particulate.
Pressure washers that are CARB compliant are identified on a label for easy identification. Devices must comply with CARB standards to be legally sold in California. You can discuss your CARB options with a trusted dealer when purchasing equipment.
2) What is the difference between CARB and EPA?
The Environmental Protection Agency (EPA) was established in 1970 to help protect the environment. The federal certification of EPA compliance applies to all internal combustion engines manufactured and sold in the United States. While EPA and CARB compliance is similar, CARB is a California agency that enforces separate rules and regulations.
While all internal combustion engines manufactured in the U.S. must be EPA certified, they may not all be CARB-compliant. Any equipment or heavy machinery equipped with an internal combustion engine to be manufactured or sold in California must comply with EPA and CARB requirements.