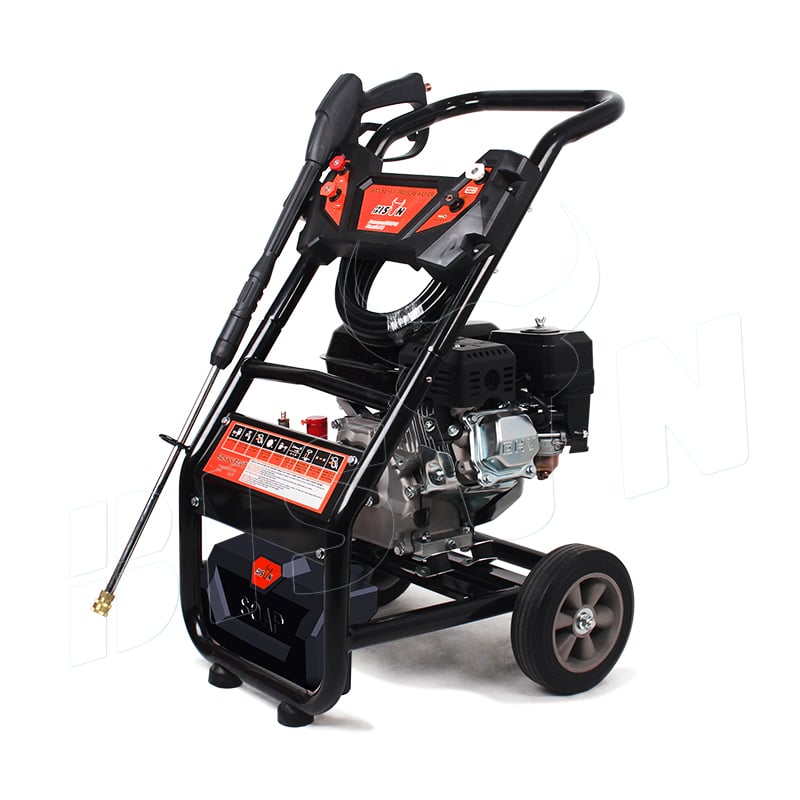 7.0HP 170Bar Lavadora de Alta Presión de Gasolina
170NA 180NA es una potente hidrolimpiadora de gasolina. La hidrolimpiadora funciona con un motor de gasolina de 4 tiempos de 212 cc que produce 7 CV y 5,6 kW de potencia de salida.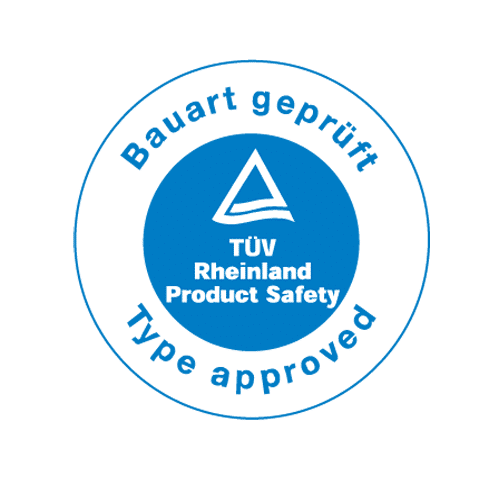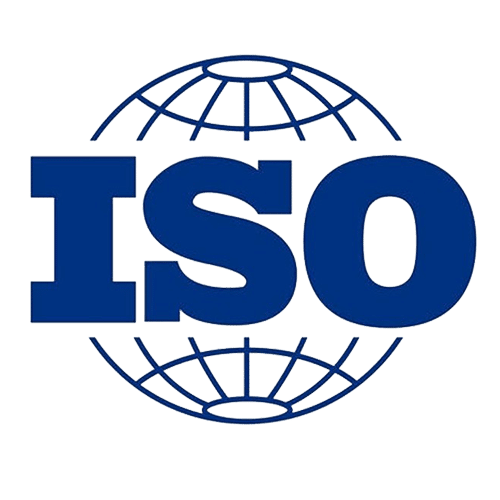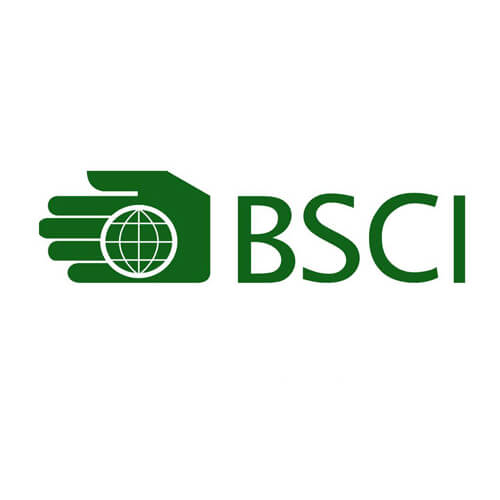 7.0HP 170Bar Gasoline High Pressure Washer Details
BISON is a china leading high-pressure cleaning machine manufacturer with many years of industry experience. As a preeminent manufacturer and manufacturer of industrial pressure washers, we are committed to providing you with high-performance solutions for your heavy-duty cleaning needs.
BS170NA/BS180NA is a powerful 7.0HP, 170Bar gasoline high-pressure cleaning machine. This pressure washer is ideal for heavy-duty industrial cleaning applications, from construction sites to industrial facilities, tackling the toughest dirt and grease. The machine is equipped with a powerful 7.0HP engine, which provides enough power to ensure deep and efficient cleaning. The water flow rate can reach 2.4 gallons per minute and the pressure can reach 170 Bar. In addition, the machine is fueled by gasoline, has high mobility and can operate continuously, so it is very suitable for situations where power supply is insufficient. The powerful, high-performance machine removes even the most stubborn dirt and grease with ease.
The BS170NA/BS180NA are also equipped with a variety of easy-to-use and maintenance features, including: adjustable pressure nozzles for different cleaning tasks; built-in soap trough for easy addition of detergent; thermal safety valve to prevent engine overheating; heavy-duty frame , durable.
Why choose BISON?
BISON is a high-pressure washer manufacturer and manufacturer with more than 20 years of experience and is highly respected in the industry. We offer a wide range of high-quality pressure washers to meet the needs of different industries. At the same time, we are equipped with a strong warranty and customer support team dedicated to providing our customers with considerate service. If you are a dealer of cold water industrial pressure washers, be sure to contact us to learn more about the BS170NA/BS180NA and other high-quality products. We provide competitive prices and discounts to dealers, and believe that our products can help you expand your negocio de lavado a presión and create more business value.
| | | |
| --- | --- | --- |
| Modelo  | BS170NA | BS180NA |
| Continuo/Max Bar | 154/170 | 164/180 |
| Continuo/Máx PSI | 2200/2500 | 2400/2600 |
| LPM | 9 | 9 |
| GPM | 2.4 | 2.4 |
| Tipo | 168F-1 6,5CV | 170F 7.0HP |
| Desplazamiento | 196 cc | 210 cc |
| RPM | 3400 | 3400 |
| Tipo de bomba | Bomba de aluminio BS-P170 | Bomba de latón BS-P180 |
| Lance | G02 | G02 |
| Boquilla | 5 boquillas | 5 boquillas |
| Longitud de la manguera de alta presión | 8M | 8M |
| Manguera de entrada | 2.0M | 2.0M |
| Peso bruto | 32,5 kg | 33.5kg |
| Dimensiones | 530*530*535mm | 530*530*535mm |
7.0HP 170Bar Gasoline High Pressure Washer Applications
Gasoline pressure washers are considered powerful and versatile cleaning tools that can be used in a wide range of applications, from cleaning of heavy equipment to driveway and sidewalk cleaning. Its excellent cleaning ability makes it widely used in many industries and fields such as construction, mining, agriculture, transportation, logistics, property management, etc.
Here is a detailed description of common gasoline pressure washers applications :
Heavy Equipment Cleaning: Gasoline pressure washers are ideal for cleaning heavy machinery and equipment in the construction, mining and agricultural sectors. They effectively remove dirt, grease and grime from vehicles, excavators, tractors and more.
Construction cleanup: Gasoline pressure washers can quickly clean construction equipment, tools and surfaces, removing large amounts of gravel, concrete splatter and dirt.
Building Exterior Cleaning: Gasoline pressure washers are used to clean building exteriors, walls, roofs and other exterior surfaces, effectively removing dirt, mold and other contaminants.
Fleet maintenance: Transportation companies and logistics providers use gasoline pressure washers to clean fleets of trucks, buses and other vehicles to remove road grime, grease and oil stains.
Driveway and Sidewalk Cleaning: Homeowners and commercial property managers use gasoline pressure washers to clean driveways, sidewalks, and parking lots to remove oil stains, algae, moss, and dirt buildup.
Graffiti removal: Gasoline pressure washers can effectively remove graffiti from various surfaces, such as walls, fences, public spaces, etc. They can use specialized cleaners to deal with more stubborn graffiti.
Farm Equipment Cleaning: Farm and agricultural operations use pressure washers to clean tractors, harvesters and other equipment, helping to maintain equipment efficiency and extend its life.
Deck and Patio Cleaning: Gasoline pressure washers are used to clean wooden decks, patios and outdoor furniture to remove dirt, grime and weathering.
Warehouse and Industrial Facility Cleaning: Gasoline pressure washers are used to clean floors, walls and equipment in warehouses, factories and manufacturing plants, helping to maintain a safe and hygienic work environment.
Ship Cleaning: Marinas and shipyards use gasoline pressure washers to clean hulls, decks and other ship equipment to remove algae, barnacles and saltwater residue.
Limpieza de tejados: Gasoline pressure washers are used to remove dirt, moss and algae from roofs, helping to prevent water damage and extend the life of roofing materials.
Sidewalk and Street Cleaning: Municipalities use gasoline pressure washers to clean sidewalks, sidewalks, and streets to help maintain a clean, safe urban environment.
Emergency Cleanup: Gasoline pressure washers are often used in disaster relief and emergency response situations to clean up after floods, storms, and other natural disasters.
These applications demonstrate the versatility and effectiveness of gasoline pressure washers across a variety of industries and sectors, making them an essential tool for many professional and residential cleaning needs.
CONTACTE CON NOSOTROS PARA SABER MÁS BISON PRESSURE WASHER
Preguntas frecuentes sobre la hidrolimpiadora BISON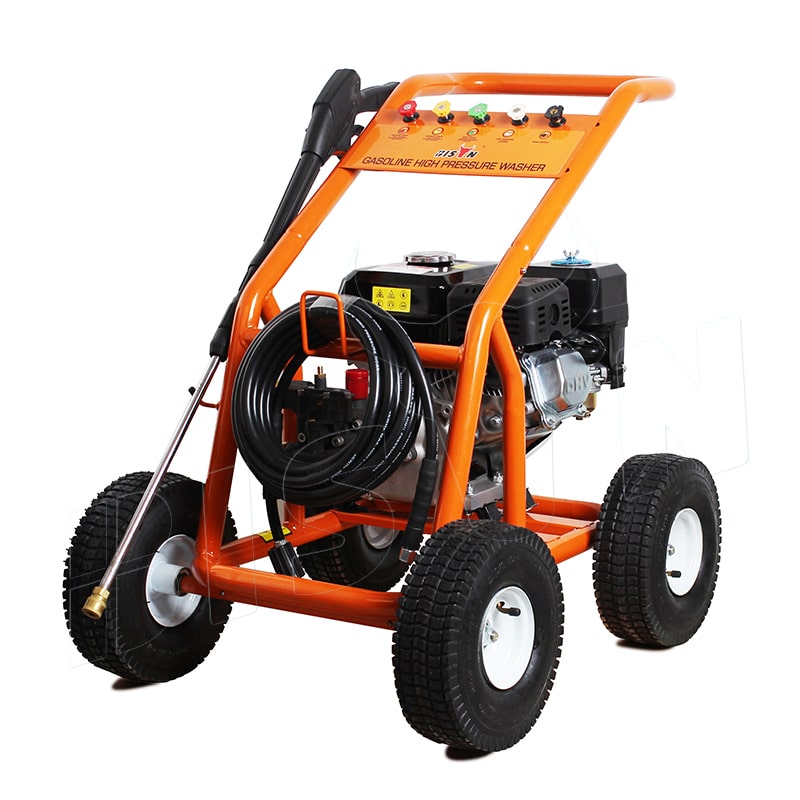 Hidrolimpiadora de alta presión con motor de gasolina de 2900PSI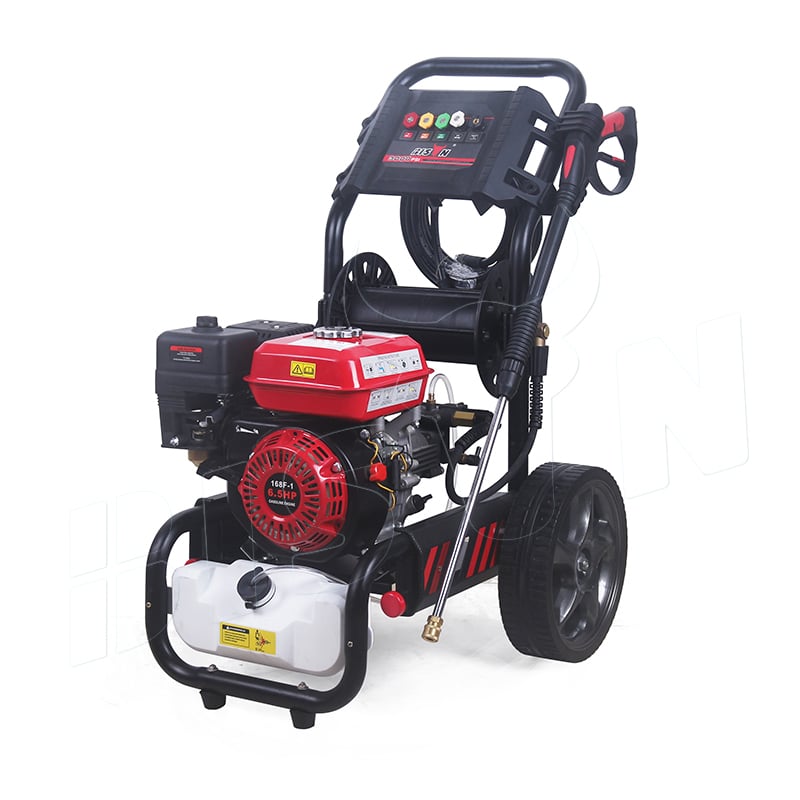 Hidrolimpiadora de gasolina 170K/180K 2800PSI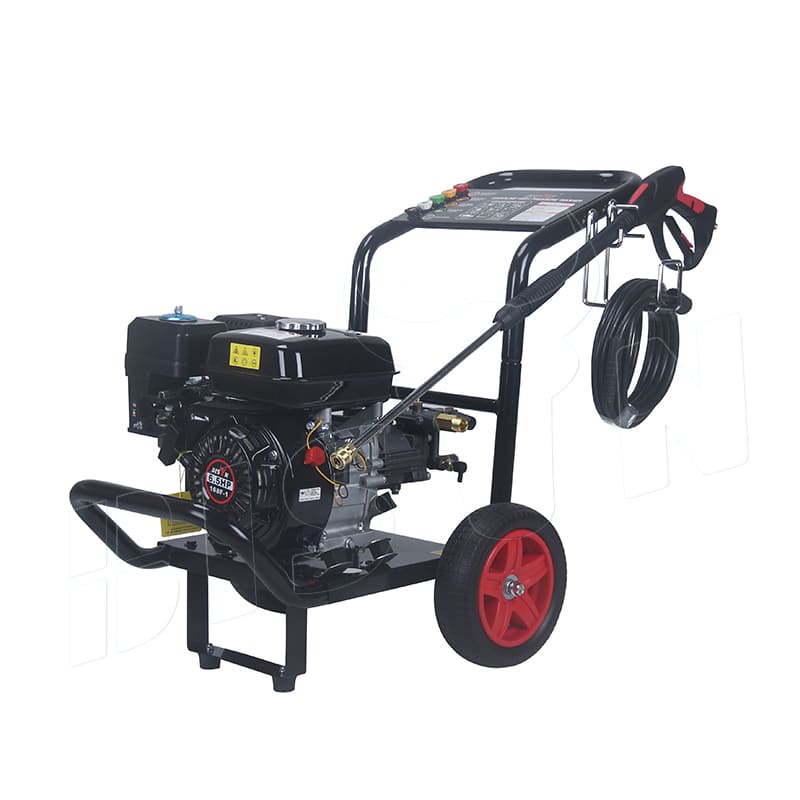 Hidrolimpiadora con motor de gasolina de 6.5HP 2200PSI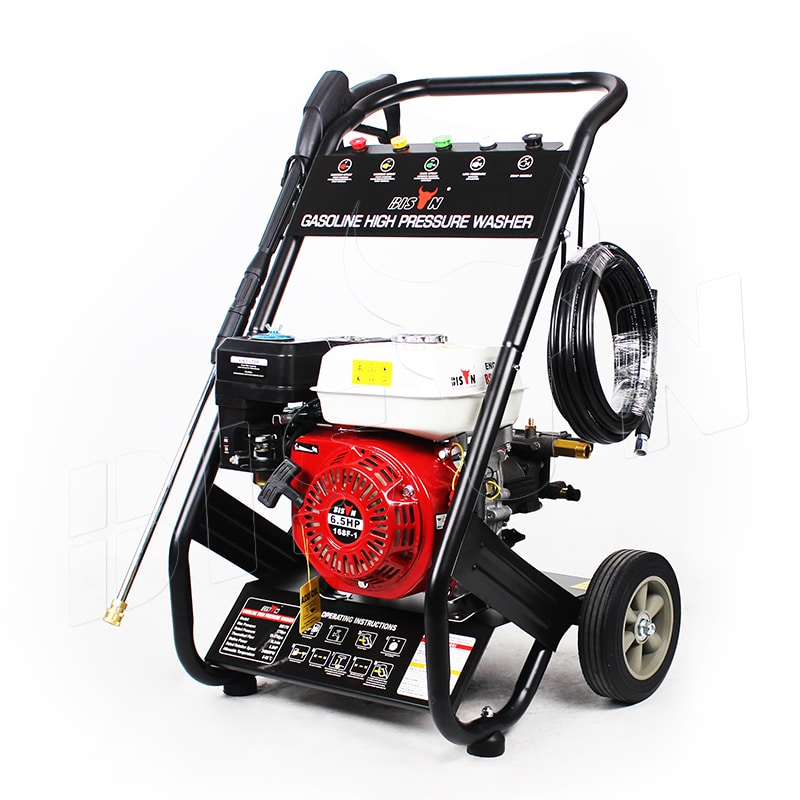 Max 2600PSI gasolina jet wash 6.5HP