Power Washer Use Tips from Professional Bison
Pressure washers are powerful cleaning machines that can clean the exterior of a house effectively. They use high-pressure water to flush away dirt, grime, and other debris. However, some items can be damaged by the powerful water flow, so it is important to use caution when using a pressure washer.
Bison, a professional manufacturer of pressure washers in China, gives you some advice on the safe use of pressure washers based on its professional experience over the past ten years. Here are the list you should never use pressure washer on
Wooden Wall Panels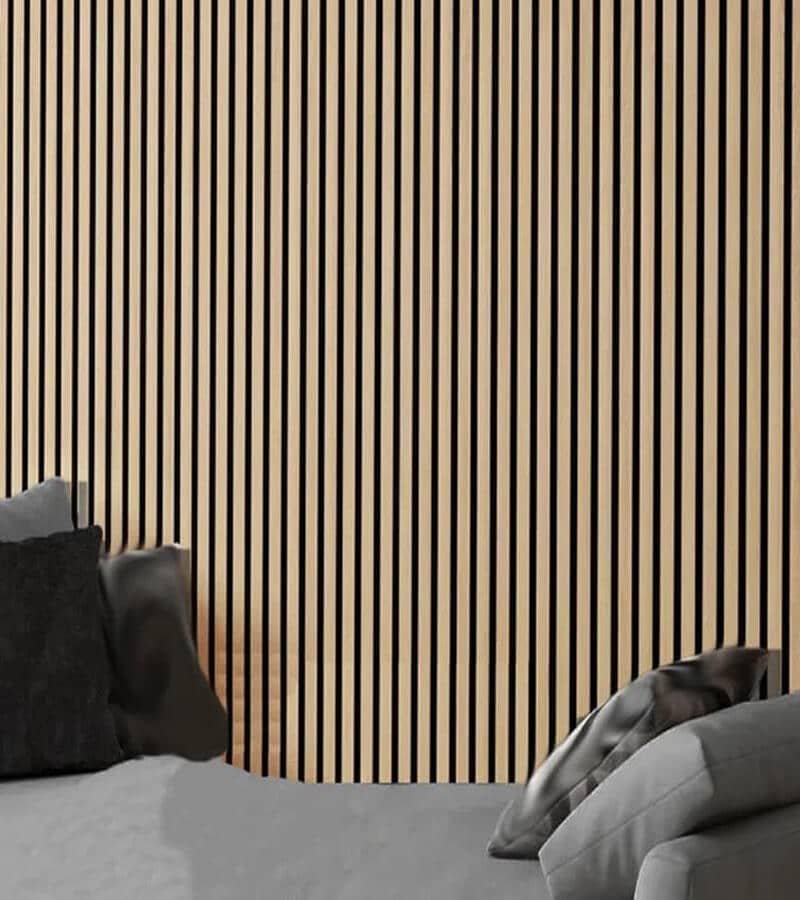 While it is possible to pressure wash wood siding properly, if you set the water pressure too high, it can also force water under the exterior surface. If water gets under the siding, it can damage insulation, electrical wiring, and even stimulate mold growth.
Electrical appliances and meters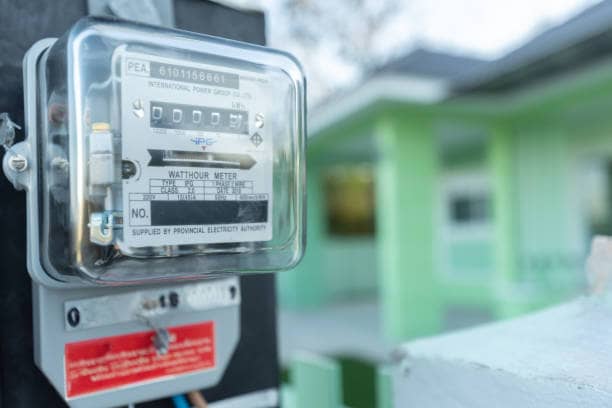 Don't pressure wash any fixtures that have electricity, even those on the exterior of your home or in your yard. While electrical panels or meters have enclosures to withstand heavy rain, high-pressure washing can force water into cracks and crevices, leading to damage and expensive repairs.
Asphalt shingles
Water pressure can strip away the granules that protect your roof. Not to mention, using a pressure washer at high elevations is dangerous – when you pull the trigger, the powerful recoil on the spray bar can throw you off balance and off the ladder.
Don't turn a pressure washer on a roof with asphalt shingles to prevent damage to the roof and possible leaks. The high water pressure can actually remove particles from the asphalt shingles and cause the roof to leak. Also, the recoil of the pressure washer may cause you to lose your balance and fall off the roof or ladder.
Air Conditioning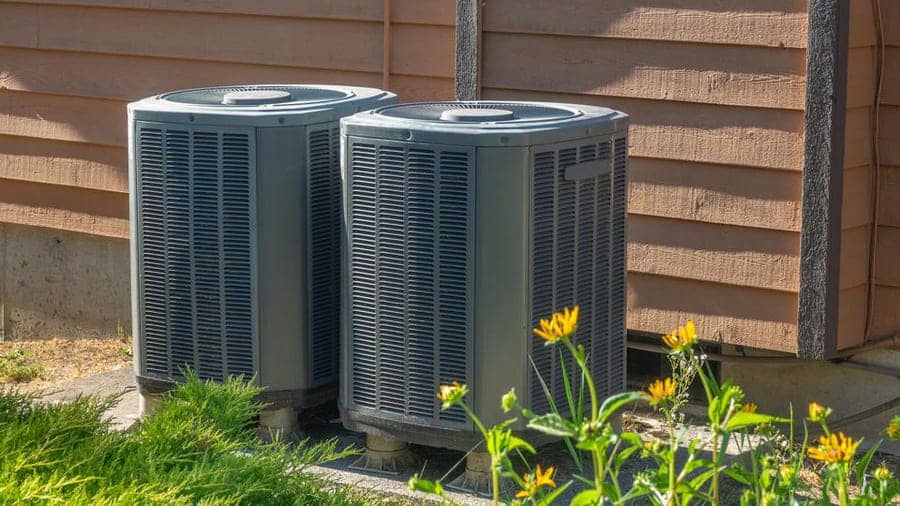 For cleaning your air conditioning unit, do not use a pressure washer. The strong water flow can bend or crush the delicate fins and restrict airflow, which in turn can shorten the life of the unit.
Lead-based paint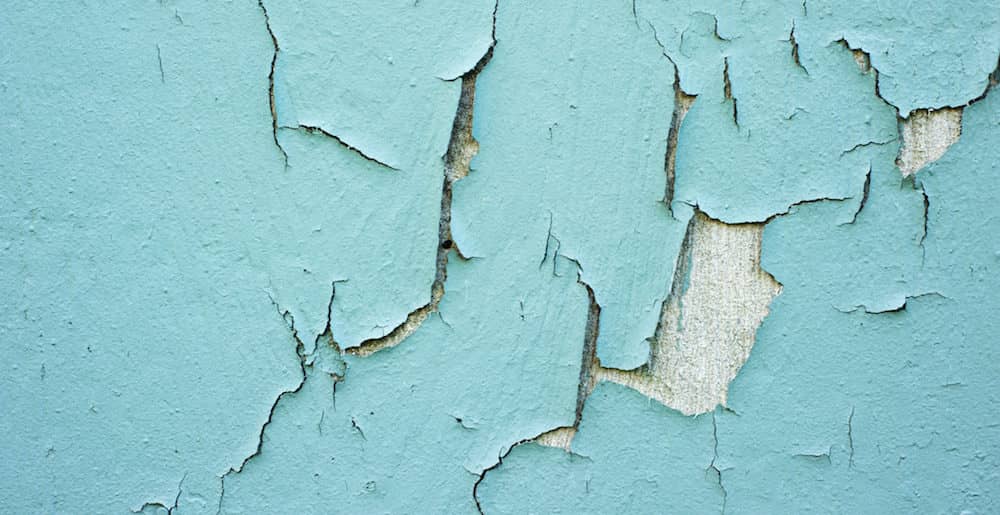 Do not use a pressure washer to remove lead paint. Lead paint should be removed with care and control, not spraying it into the air or onto surrounding surfaces.
Old mortar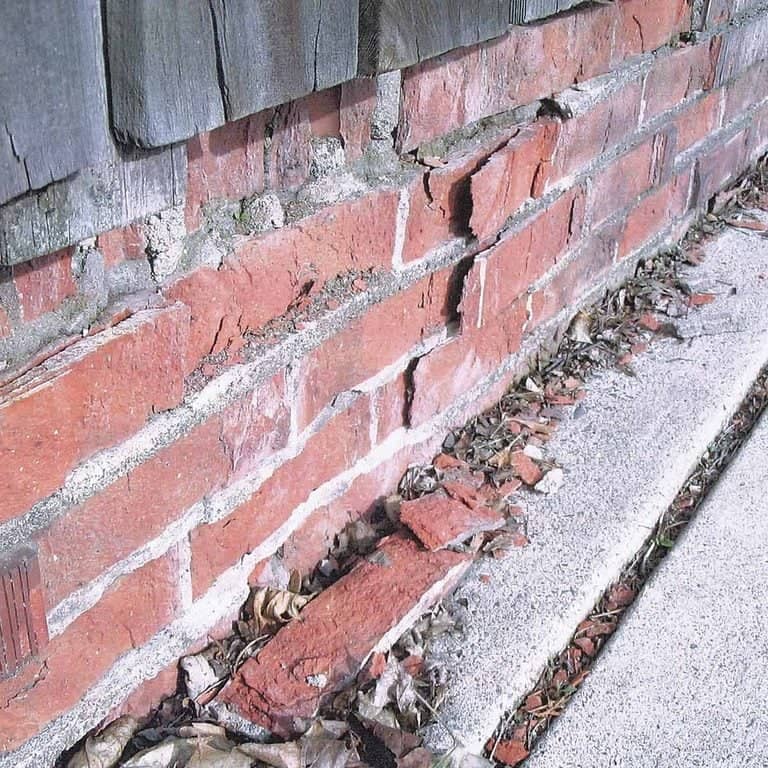 High pressure washers can damage weathered brick buildings and other landscaped surfaces with mortar. Any loose material, especially on older buildings, will be blasted off by the pressure washer at a high setting.
Livings
Do not use your pressure washer for cleaning humans, pets or plants. The water force from a pressure washer can cause bodily harm – even through the skin – and will certainly damage your plants.
Always wear safety glasses to protect your eyes from debris when you pressure wash appropriate surfaces.
Stained or Painted Surfaces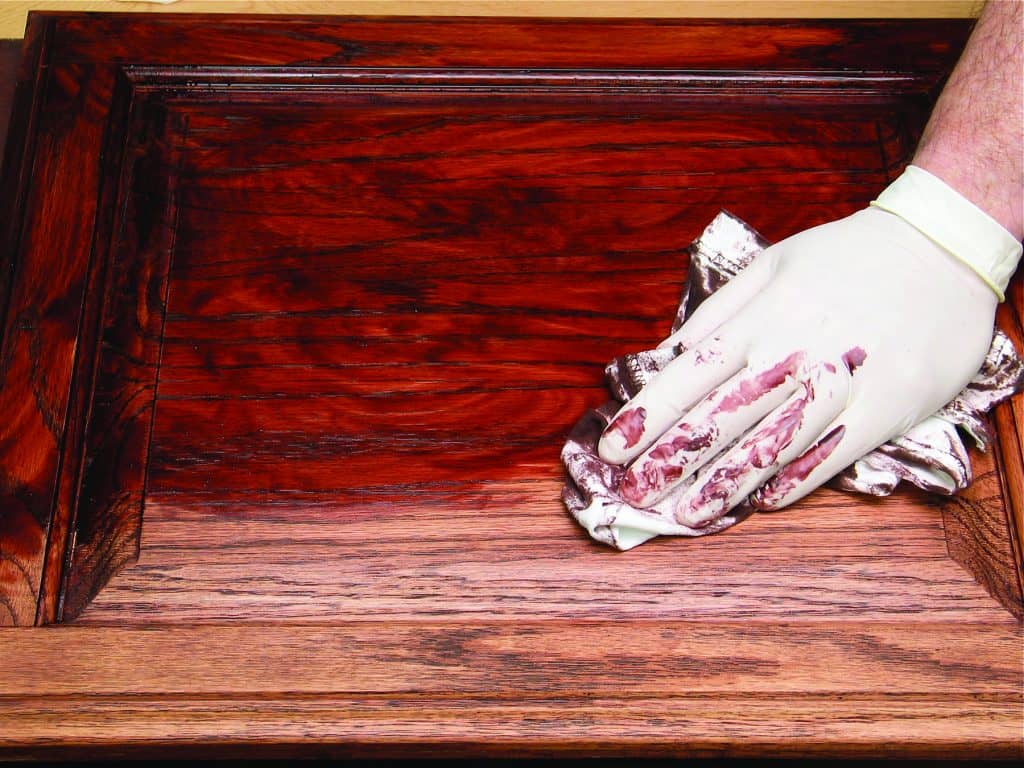 Pressure washing can easily remove paint from most surfaces, so use only a low-pressure stream of water to clean painted items, such as porch floors or painted outdoor furniture.
Windows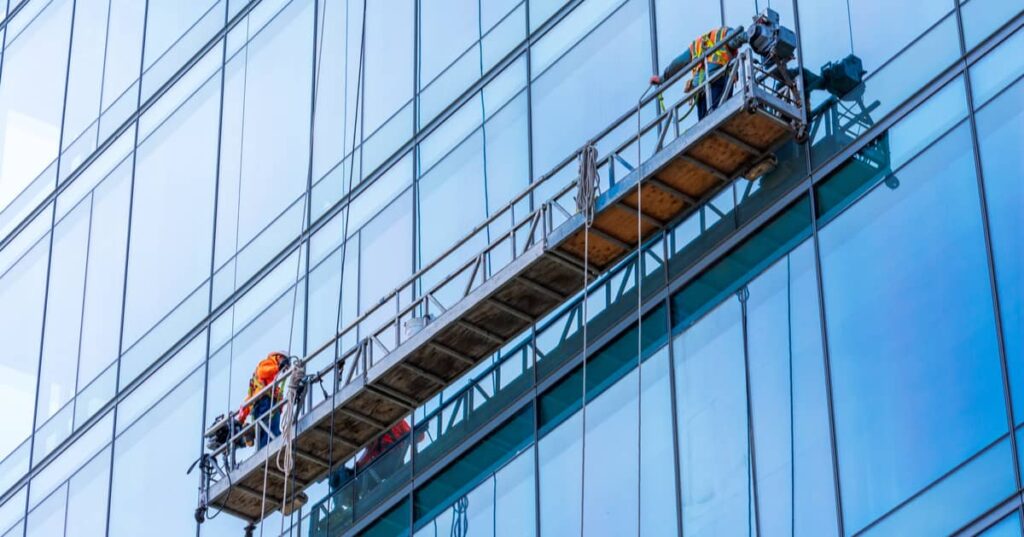 Do not pressure wash windows! High pressure can break windows and cause you unnecessary problems.
When pressure washing any surface, make sure you are not using more pressure than recommended. You should use a cleaner and a pressure washer to remove older and harder stains. Use the correct nozzle for the job. Different nozzle types have different spray patterns. Different surface types require different spray patterns to avoid damage.
Besides, here are some safety tips to keep in mind when using a pressure washer:
Always wear safety glasses when using a pressure washer.
Avoid using the pressure washer on delicate surfaces.
Clean the pressure washer regularly.
Do not use the pressure washer on surfaces that are not listed above.
Read the manufacturer's instructions carefully before using a pressure washer.
By following these tips, you can safely and effectively use your pressure washer to clean the exterior of your home.