Wholesale China Pressure Washers
Cordless Battery Pressure Washer
Cordless battery pressure washer is a new trend, which is driven by batteries. It is not like a traditional washing machine that requires fuel or must be connected to a power source.
Hot Water Pressure Washer
BISON is now one of the world's fastest-growing brand manufacturer of electric hot water pressure washer, gas hot water pressure washer and diesel engine powered hot water pressure washer.
Cold Water Pressure Washer
Based on the strong support of BISON factory, BISON cold water high-pressure washer cleaners are undoubtedly leading the Chinese high-pressure cleaners manufacture.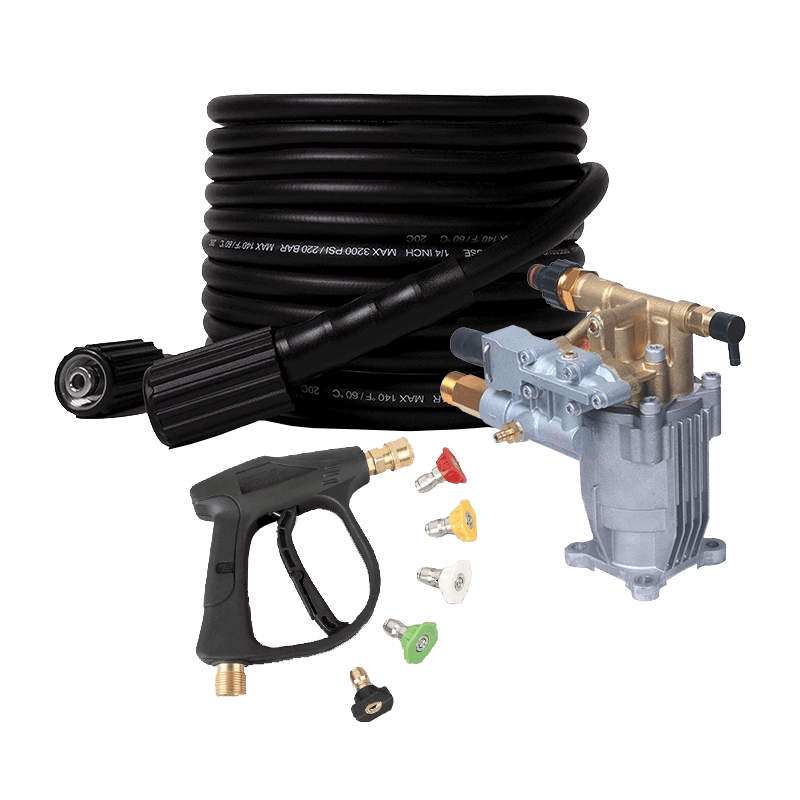 Pressure Washer Accessories
BISON,China leading pressure washer accessories manufacture, Wholesale pressure washer foam cannon,hoses, nozzles, and other parts from Bison. We offer a wide variety of products to meet the needs of our customers, and we are committed to providing excellent customer service.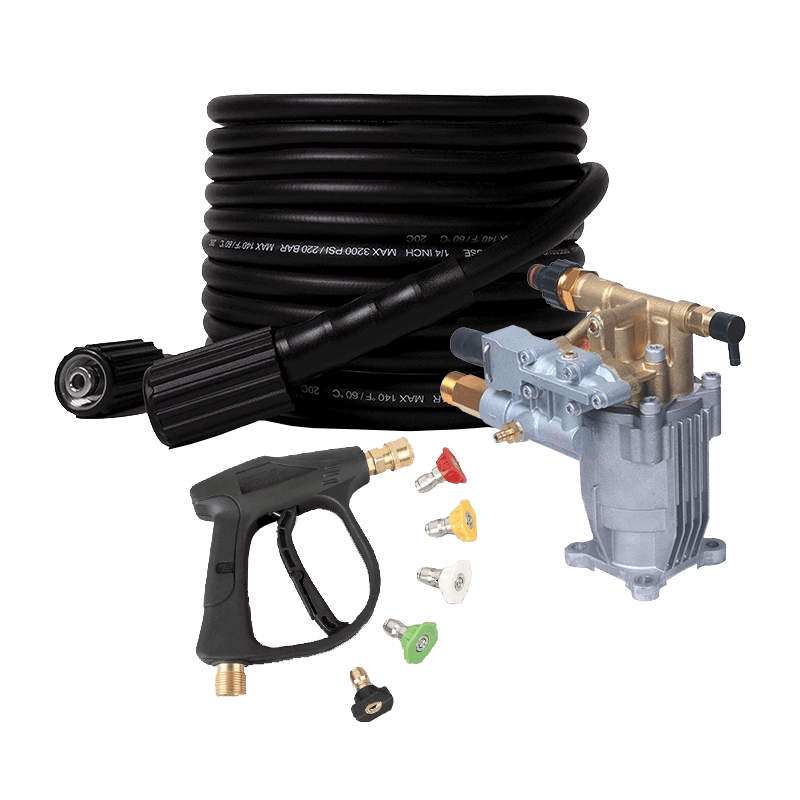 We develop complete lines of high pressure washers from sketch to mass production. Trusted by high pressure washer world brand, offering artwork design, package customization, machine OEM, etc.
We have agents in 8-10 countries such as Britain, Australia, Chile, Peru, etc. Our agent has expanded their business 10 times in the past two years and now counted as top3 in local market.
High Pressure Washer Manufacturer


Taizhou Bison Machinery Co.,Ltd is the Chinese leading high pressure cleaning manufacturer. Wholesale China pressure washers from Bison.
Main products: high pressure washer, high pressure washer pump, sewer drain jetting machine, misting system and functional pressure washer accessories and attachment, fogger.
Products with CE, ROHS, Euro V, ISO9001 certification, marketing analysis and dropshipping service, 100% inspection to reach best performance, rich experience of OEM&ODM, professional technology support.
BISON has professional production and testing equipment for the production of pumps, power and various accessories. Every year we add advanced equipment from home and abroad, with a total purchase of over 100 units, so as to constantly improve the quality and production capacity of our products.
BISON have a quality assurance team over 10 people. Each pump will be tested 20 minutes continuously after assembly to effectively reduces the rate of product rework and customer complaints.
Bison Clean listens carefully to every need and requirement of our customers and researches thoroughly to understand what they are looking for and what their specific needs are. We show our customers the different products or solutions that can meet their needs. We explain the pros and cons of each option and help the customer choose the one that best meets their needs. And based on Bison's previous professional experience in the pressure washer industry, we provide the most suitable choice for the customer.
Communicate effectively with the customer. I will make sure the customer is aware of what is happening and keep them informed of any changes.
Technical issues. Bison has a professional technical team to solve any technical problems that may arise, so you have a worry-free after-sales service
Logistics issues. Bison works with a team of logistics professionals to solve any logistics issues that may arise. (You can also choose your own logistics agent)
Finally, Bison will deliver the goods on time and to the customer's satisfaction. I will also provide feedback to the customer about the product or solution. This feedback will help me improve my customization experience.