Pressure Washer Parts & Accessories Supply
Bison Manufacture various pressure washer accessories and replacement parts including high-pressure hoses,foam cannon, pressure wash pump, pressure washer nozzles, brushes, sandblaster, and telescoping wand ,etc.
For more information, product demos, and expert advice on pressure washer parts and accessories. Contact us right now.
1.One-stop-purchase solution for various accessories
2.Free sample policy
BISON Pressure Washing Parts & Accessories
With more than 8-year professional experience, BISON integrated and manufactured all kinds of accessories to match your pressure washing needs. And all accessories are processed by precision processing equipment with strict inspection.
BISON pressure washer manufacture offers a wide selection of high quality pressure washer accessories, pressure washer attachments as well as replacement parts. For faster, more efficient industrial cleaning, consider of the various pressure washer accessories listed this page.Your pressure washing business can be more productive with the help of BISON pressure washer accessories and parts.
BISON High Pressure Washer Parts & Accessories
Start Your Pressure Washing Business From Bison
BISON High Pressure Washer Accessories Advantages
High Pressure Washer Accessories Processing Technology
All metal parts are processed by precision processing equipment, and each one is manufactured on CNC machining centers with electronic control systems to ensure maximum accuracy and compliance with specifications.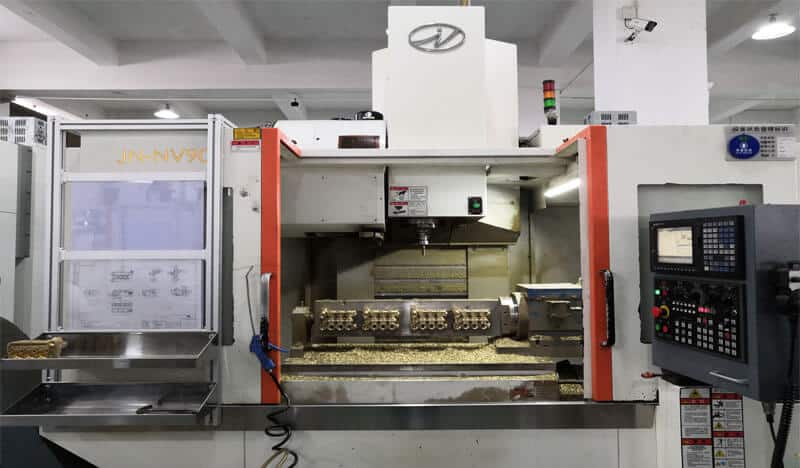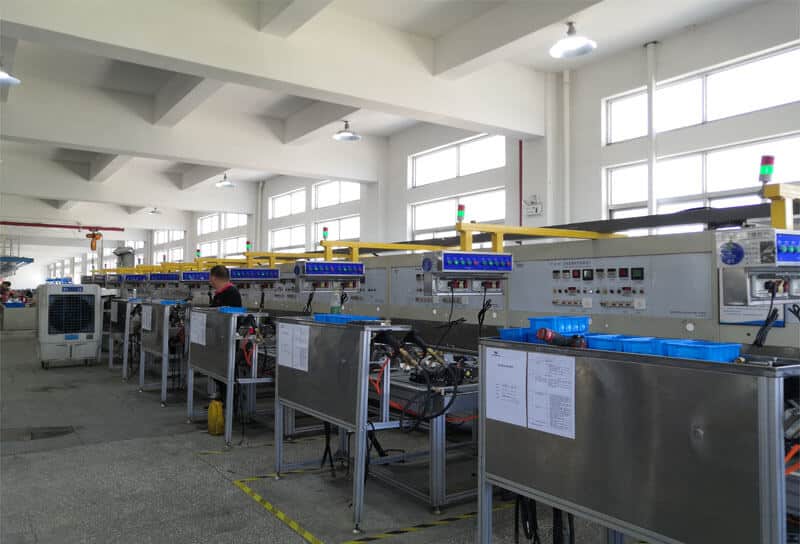 High Pressure Washer Accessories Inspection
Only new material will be acceptable. BISON promise no used material is recycled used in mass production. We have strict raw material incoming inspection, to guarantee the product quality to the greatest extent.
5S management is applied in the factory daily production, BISON focus on 100% QC online inspection and sampling. Each assembling line is equipped with pressure and flow rate testing machine.
Custom High Pressure Washer Accessories for Your Business
As manufacturer, BISON has rich experience in OEM & ODM.
Professional designing team and senior engineer will listen your needs and combine with market information to make the customization. The whole process is easy and smooth.
1.Package customization: printed cartons or color box
2.Logo customization: screen print, full color print, laser, emboss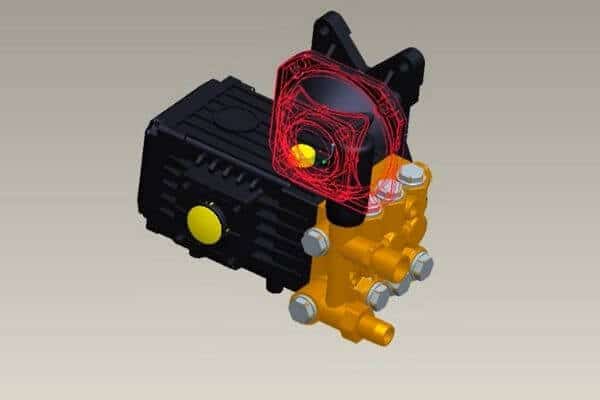 Why Choose BISON High Pressure Washer Accessories
BISON can be your reliable partners. We are founded in 2015, with near 8 years high pressure washer and high pressure washer accessories production and development experience. Nowadays, there are 10+ CNC finishing processing machines and 20+ production lines equipped with online testing machines to manufactured high pressure washer accessories. BISON focus on the employees and engineer skill improvement by regular training to help your deal well finished.
Bison --China Pressure Washer Parts & Accessories Supply
Pressure washing is an effective way to clean outdoor areas and simplify tasks such as washing your car at home. Whether you are looking for commercial pressure washers, car pressure washers, or battery operated pressure washers, Taizhou BISON Machinery Co, Ltd offers some of the best options on the market. Additionally, we provide a comprehensive selection of pressure washer attachments, accessories, and parts that can increase machine's cleaning versatility.
When tackling cleaning projects on a two-story home or hard-to-reach areas like gutters or siding, you may need an extendable pressure washer wand with a telescoping feature or fixed length.
It may be time to replace or upgrade your pressure washer pump if you have been using it for a while, and we have those available as well.
Pressure washer accessories have the ability to enhance your cleaning experience by making it more efficient, easier, and enjoyable.
BISON Machinery Co, Ltd offers a wide range of cleaning tools, detergents, and replacements or upgrades for existing accessories, ensuring that you find the right power washer accessories to meet your specific cleaning needs.
CONTACT US TO KNOW MORE BISON PRESSURE WASHER