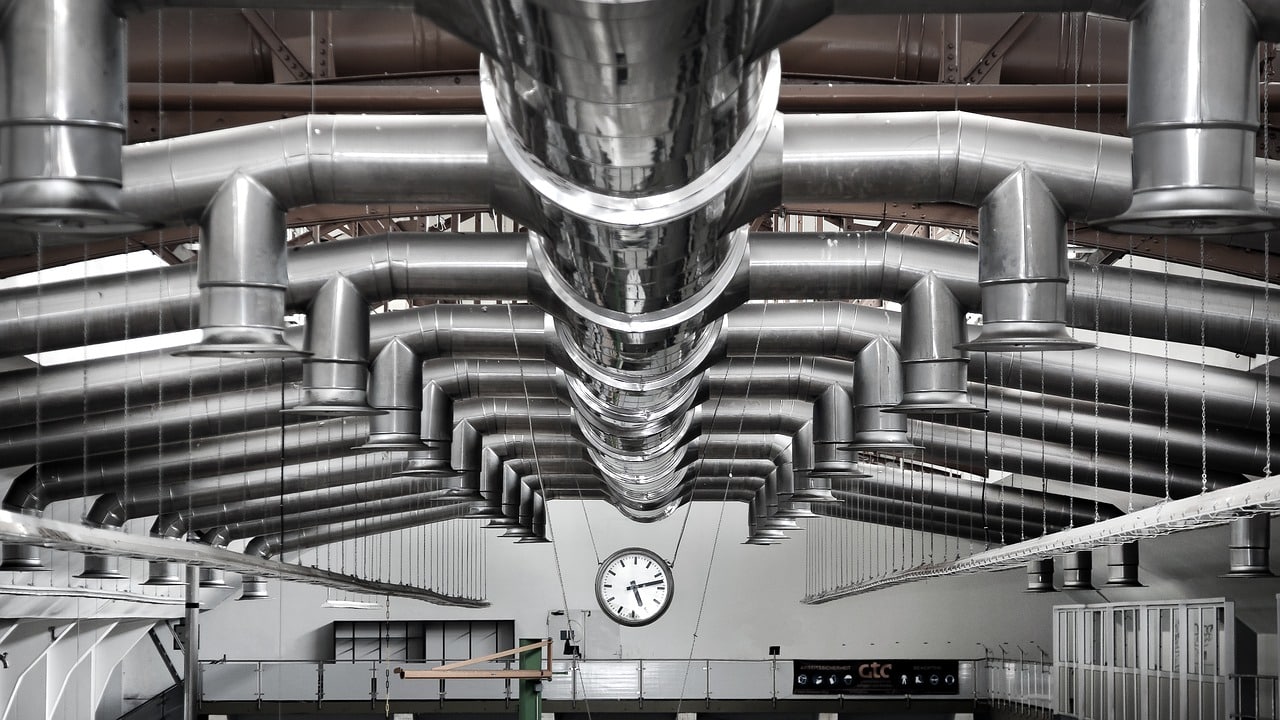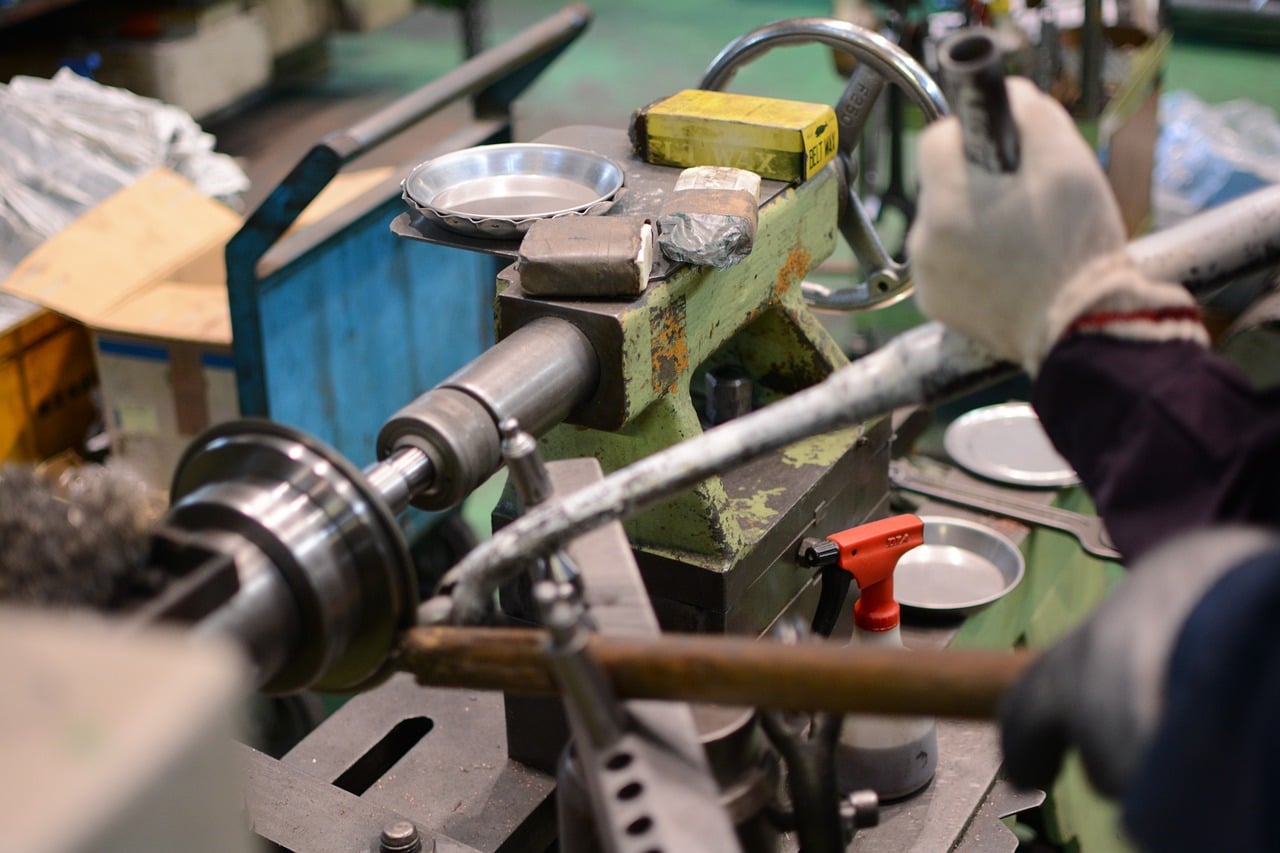 PRIVATE LABELING SERVICES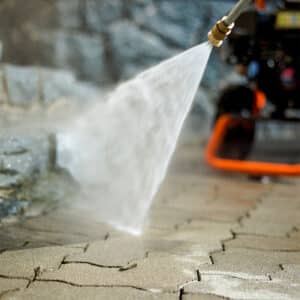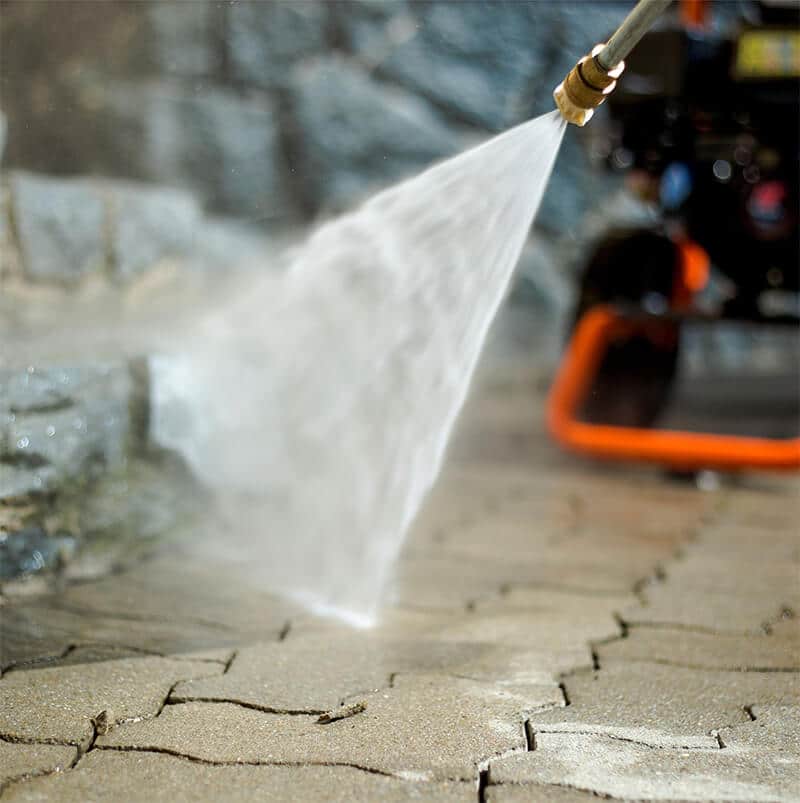 BISON Clean has many customers around the world for whom we offer private labels for our washers and cleaning tools. Whether you are looking for a product that you have not developed the ideal design for, want a product with special features or attributes, or just want us to offer our high quality products such as pressure washers and cleaner accessories on your shelf and under your label, Bison Clean can help you.
With the advent of private labeling and custom design, BISON Clean has the ability to meet your requirements from brand recognition to special packing and production of entire specialty product lines.
We work closely with our customers to understand their business, product requirements, labeling requirements, quantities needed and any certification requirements. Then, when recommending pressure washers and other related products, we discuss practical solutions, all withh the goal of maximizing your return on investment. Once we have determined the ideal solution, we will provide samples and quotes for your approval.
If you have special logo requirements, BISON Clean will do our best to accommodate your business.
Private labeling is an important part of our business and BISON has been a professional in the field of pressure washer for many years. In fact, it is very possible that you have used or seen a BISON Clean company product on the shelves of one of the major national pressure washer suppliers and don't even know it. We invite you to consider using BISON Clean products in your next private labeling project.
Toll Manufacturing Services
Have interests but no Factory?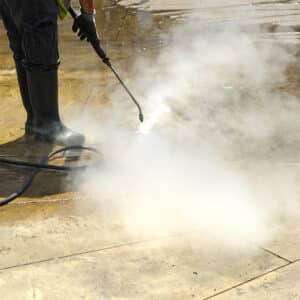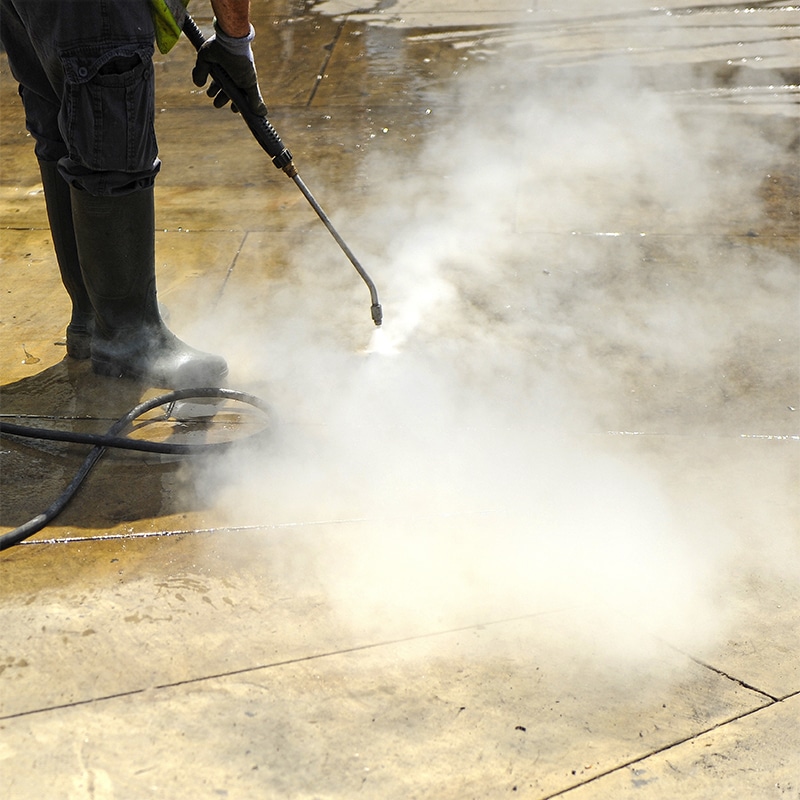 BISON can make your pressure washer or other cleaner while you concentrate on your business. After executing a confidentiality agreement for protection of your intellectual property and business information, we can use your design and functions to produce a pressure washer or cleaner to your specifications, without you incurring the additional overhead and risk of setting a machinery manufacturing facility.
By being in business for over a century and manufacturing products for a national customer base, BISON's broad knowledge may benefit you. We can most likely suggest improvements that will better your bottom line, make your product perform better, and benefit the environment.
With over 320, 000 square feet of manufacturing, office, and warehouse space, we can store your products, so that you can order economical quantities of raw materials and containers. Many of your materials may already be in use in existing BSION products allowing you to simplify and lower the cost of getting materials to us to make your product.
Let BISON do the dirty work, allowing you to concentrate on your pressure washing business marketing, development and growing your business!
CONTACT US TO KNOW MORE BISON PRESSURE WASHER