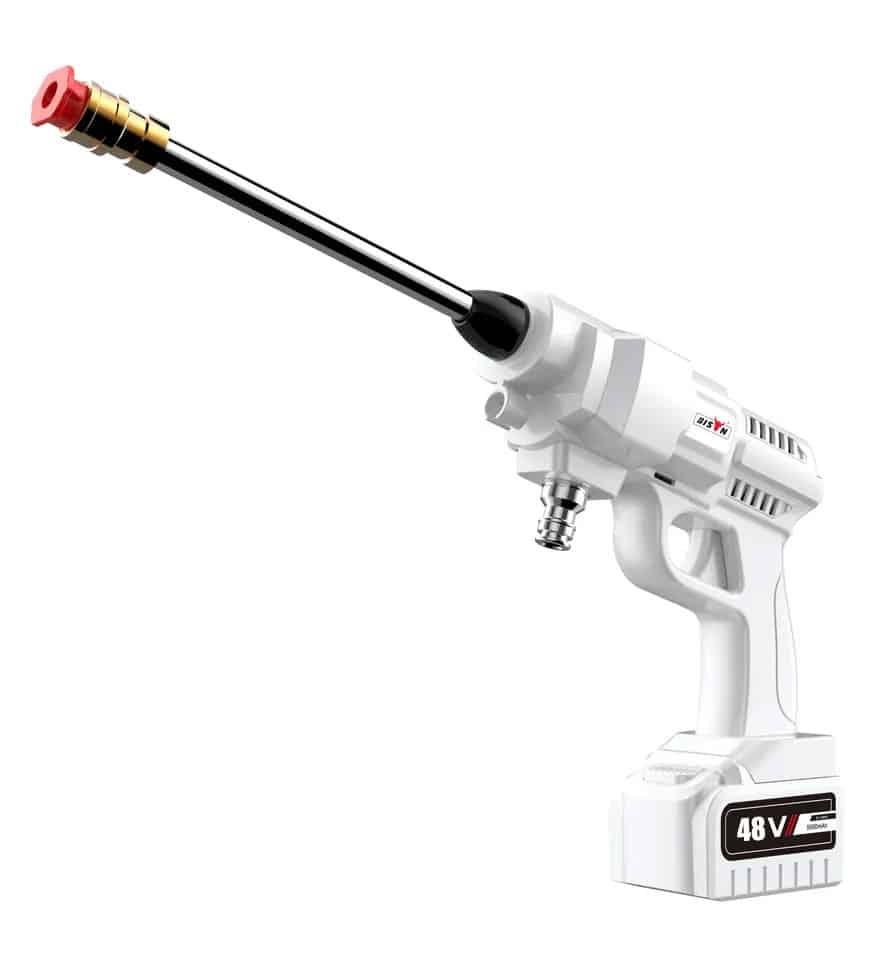 300W Portable Battery Power Washer 500PSI
BG04-48V cordless power washer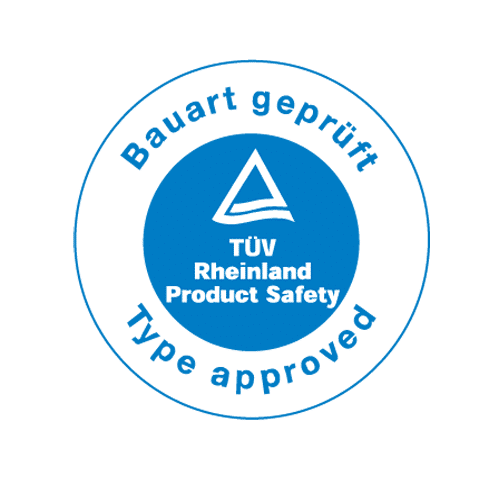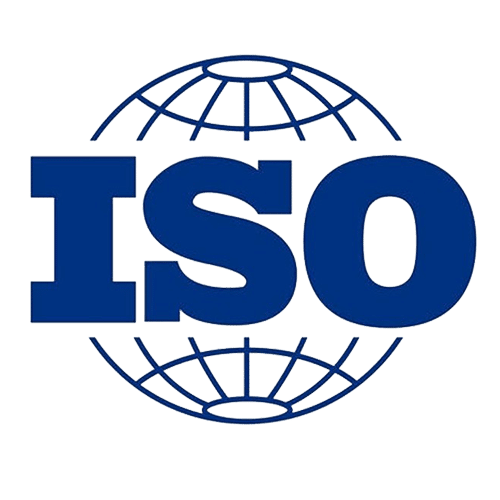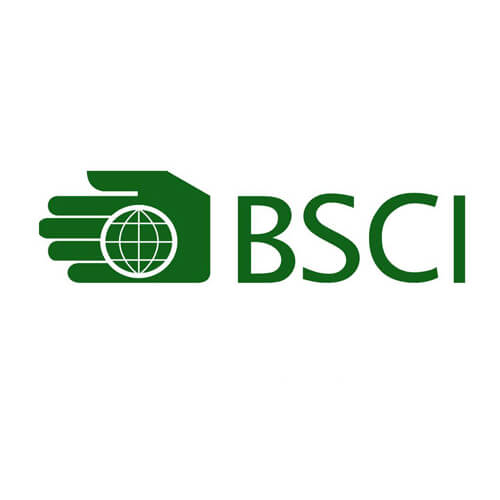 300W 500PSI Portable Battery Power Washer Details
BG04-48V portable battery-powered high-pressure washer is manufactured by BISON, China's leading high pressure washer factory. It has powerful functions and versatility, which can not only improve your cleaning efficiency, but also bring you a new experience.
BG04-48V has unparalleled power and is equipped with a powerful 300W motor that can easily handle cleaning tasks on various surfaces, allowing you to easily tackle stubborn dirt and debris and feel the extraordinary power behind BISON's cutting-edge technology. Plus, it delivers an impressive 500PSI of precise pressure, giving you a controlled, high-pressure water flow, letting you ditch those tedious scrubbing days for a more efficient and effective cleaning solution.
Unparalleled portability is another major feature of BG04-48V. Designed to be easily transported, the BG04-48V allows you to clean almost anywhere without worrying about cords or reach limitations. Take it from job to job on the go, ensuring every nook and cranny is intact. The popularity of BG04-48V in the market is due to its on-demand innovative quality and the growing demand for cordless portable pressure cleaners in the market. It's the cutting edge of clean technology, delivering game-changing solutions for your customers.
BG04-48V also has the capability of multi-functional applications. It adapts seamlessly to a variety of applications, from automotive detailing to outdoor cleaning projects, all can be completed with the BG04-48V. Its diversification expands your market potential and meets the needs of different customers.
BISON has always been known for producing reliable and durable equipment, and we are responsible for our quality and proud of it. Work with us and let your customers trust the products we make. The quality of BG04-48V and its good reviews in the market make it widely trusted. It is the perfect partner for your brand products, and it can bring higher quality and efficient cleaning solutions to your modern cleaning enthusiasts.
Contact BISON, become our dealer, start your cordless pressure washer wholesale journey, and don't miss the opportunity to lead innovation and increase customer satisfaction.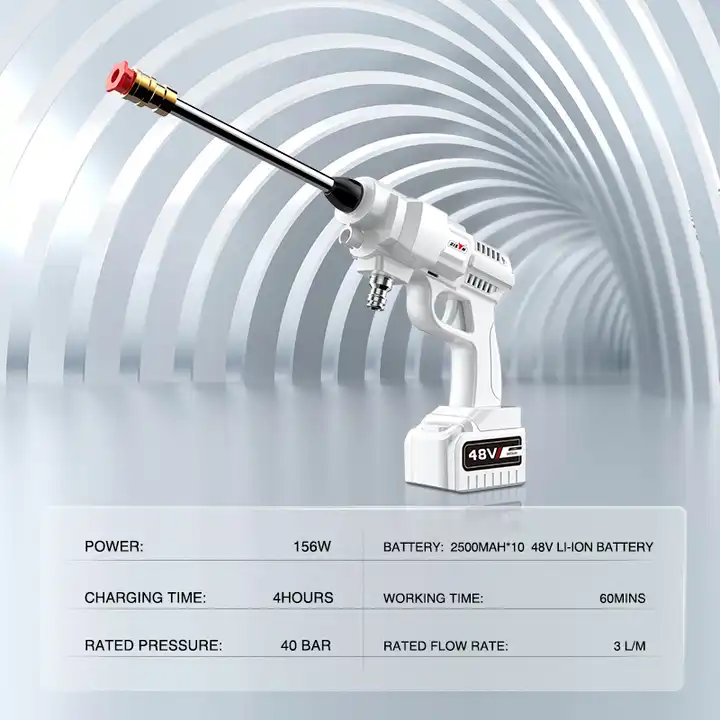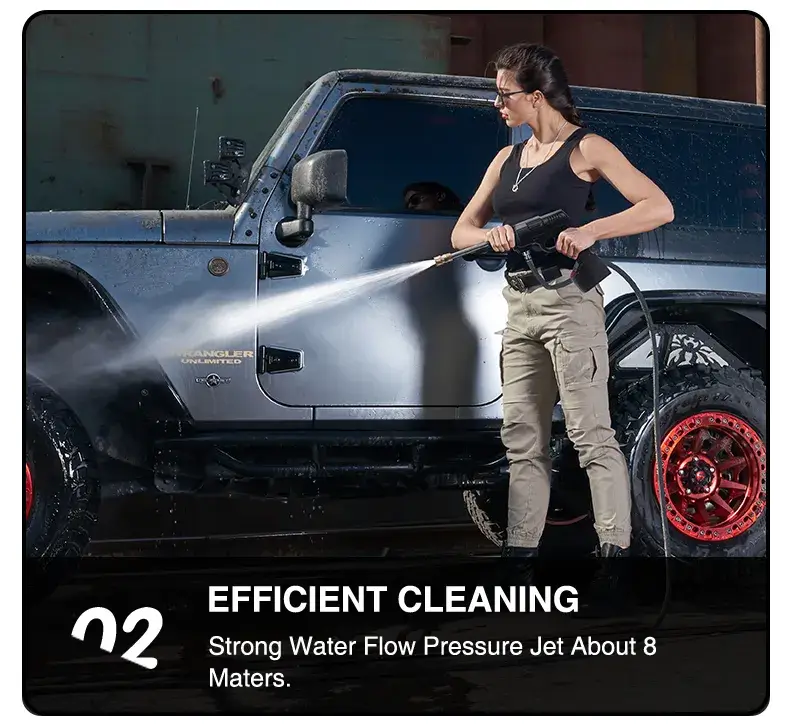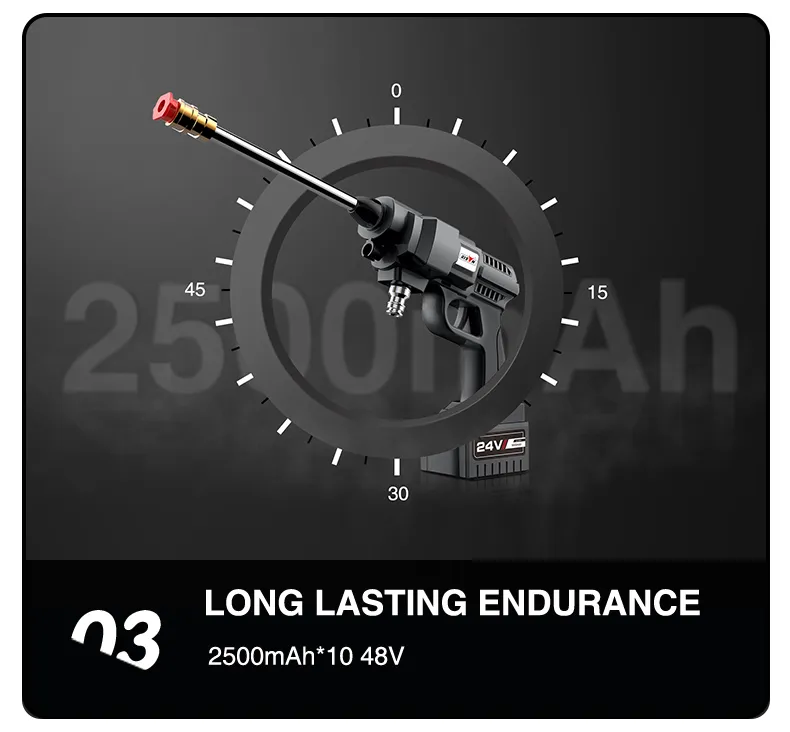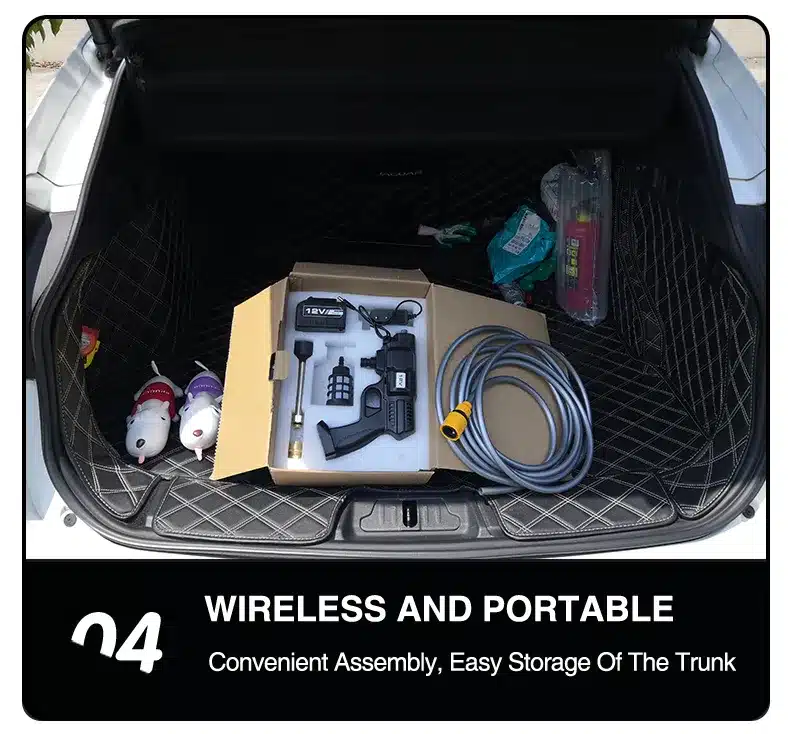 | | |
| --- | --- |
| | |
| | 2500MAH*10 48V LI-ION Battery |
| | |
| | |
| | |
| | |
| | |
| | |
| | |
| | |
300W Portable Battery Power Washer 500PSI Details
BISON 300W portable battery power washer, with 500PSI high-pressure water flow performance, can be widely used in different industries and environments, providing excellent cleaning results and bringing users a more relaxed and efficient cleaning experience.
Car Wash: High-pressure water flow effectively cleans dirt, dust and gravel from the vehicle surface, providing you with high-quality cleaning services.
Roof Cleaning: Safely and effectively remove moss, algae and dirt buildup from your roof to extend the life of your roofing materials.
Seat Cleaning: A thorough cleaning of the car interior, including the seats, providing users with a completely hygienic and non-destructive cleaning experience.
Plant Watering: The adjustable pressure mechanism is ideal for gently watering plants and flowers, providing a controlled and efficient watering solution.
Window Cleaning: High-pressure spray easily cleans windows, removing dirt, dust and stains, providing users with high-quality cleaning services.
Floor Cleaning: Perfect for cleaning driveways, patios and other outdoor surfaces, removing stubborn stains and leaving them looking new and full of life.
Yard Cleaning: Clean dirt, stains and algae from surfaces like walkways, patios and garden furniture to restore the beauty of your yard.
Produce Soil Cleaning: Gently cleans delicate plants, works equally well on paths and pots, and adjustable spray pressure ensures your plants and surroundings remain pristine.
Facility and equipment cleaning: Pressure washers can improve the cleanliness of different environments, easily removing graffiti, cleaning signs, and restoring the beauty of public spaces. Keep your equipment in top condition by effectively cleaning tractors, implements and crops with tools designed to meet the needs of agricultural environments.
BISON 300W portable battery high-pressure cleaner is not only suitable for home use, but can also be used in other industries, including cleaning, car maintenance, industrial cleaning and other fields. No matter how difficult the task you face, our products can provide you with excellent performance and trustworthy quality, greatly improving cleaning efficiency and saving you time and energy.
CONTACT US TO KNOW MORE BISON PRESSURE WASHER
BISON Pressure Washer Frequently Asked Questions