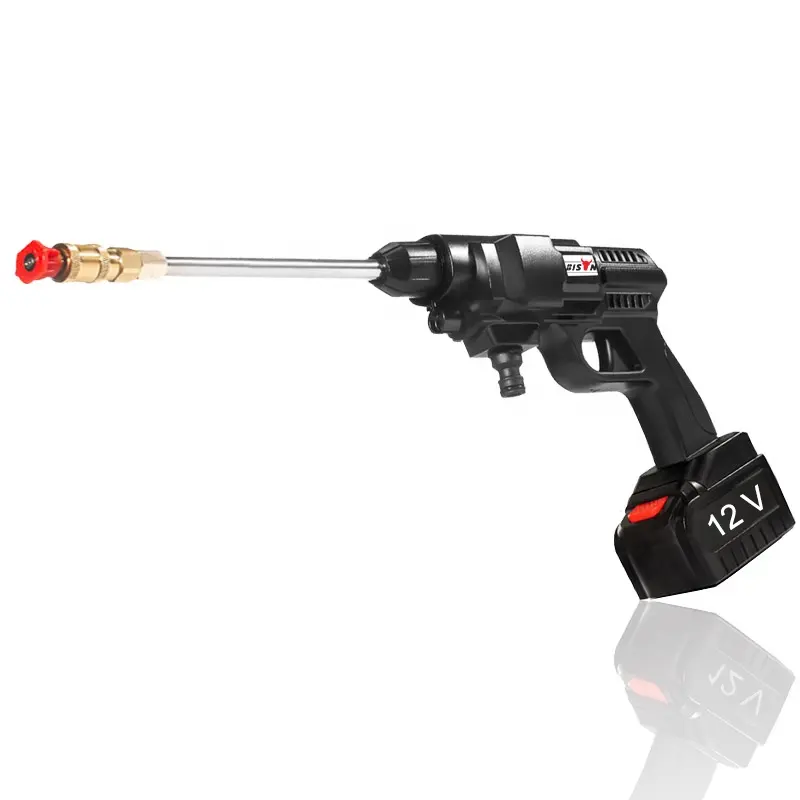 15000mAh Mobile Battery Powered Pressure Washer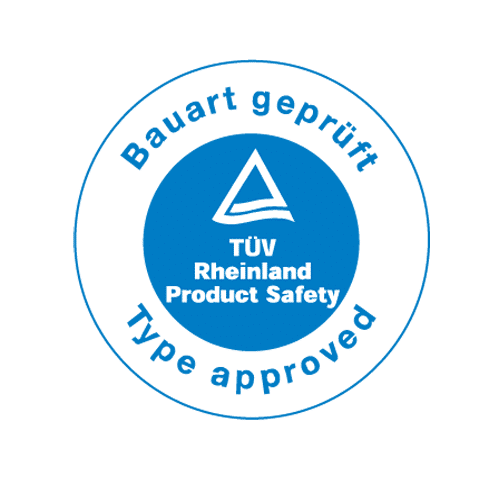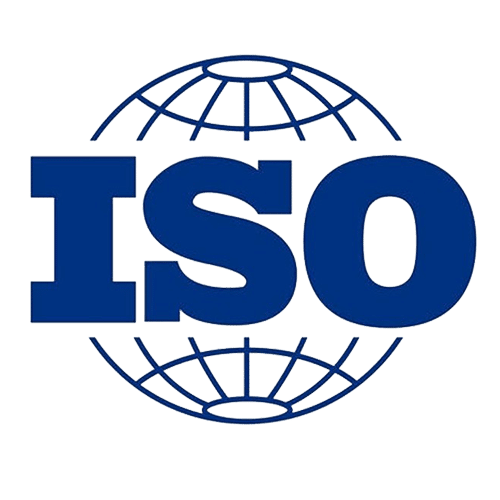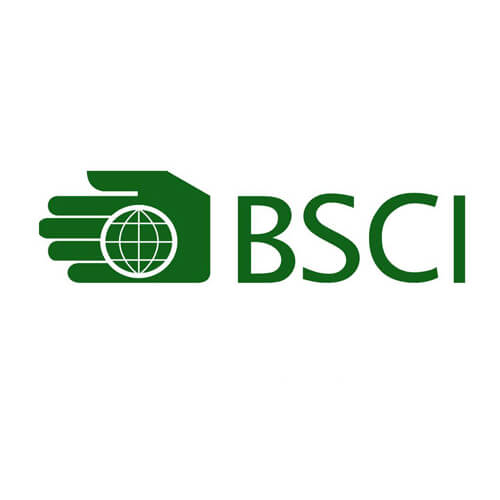 15000mAh Mobile Battery Powered Pressure Washer Details
The BSION 15000mAh mobile battery powered pressure washer is your best partner for cleaning your outdoor space, providing you with uncompromising cleaning results.
The BSION high-pressure cleaner has a built-in 15000mAh rechargeable battery, which provides you with continuous high-pressure water flow, allowing you to clean outdoors without power constraints and without the use of power cords or sockets. Whether you're in the backcountry, at a campsite, or any area that needs a thorough cleaning, BSION pressure washers can help you get the job done with ease.
This pressure washer comes with a range of specialized nozzles suitable for a variety of cleaning jobs, from precision to high-power sand blasting. It's designed to handle everything from delicate surfaces to tough dirt, allowing you to tackle different cleaning tasks with ease.

The BSION high-pressure cleaner adopts an intelligent water-saving mechanism that optimizes water consumption without affecting cleaning capabilities. This means you can get more work done with less water, helping the environment.
BSION pressure washers are made from high-quality materials and have a rugged design, making them durable enough to withstand the demands of outdoor use and provide reliable performance for years to come.

The BSION high pressure washer is designed to be very simple and user-friendly, requiring no complicated setup. Its compact size and convenient storage options make it easy to carry and store when not in use.

The BSION 15000mAh Mobile Battery Powered Pressure Washer is an all-in-one cleaning solution perfect for cleaning your car, boat, RV, patio, deck or garden furniture and more. Plus, it's perfect for camping trips, outdoor sports, and makes your cleaning tasks easier.

BSION high-pressure cleaners have multiple built-in safety features, including overcharge and over-discharge protection, ensuring safe operation and extending battery life to protect your safety.
Increase your outdoor cleaning capabilities with the BSION 15000mAh Mobile Battery Powered Pressure Washer, giving you the freedom and power to clean your way without sacrificing performance.
Get A Quote on BSION 15000mAh mobile battery-powered high-pressure cleaner now and experience a new level of cleaning!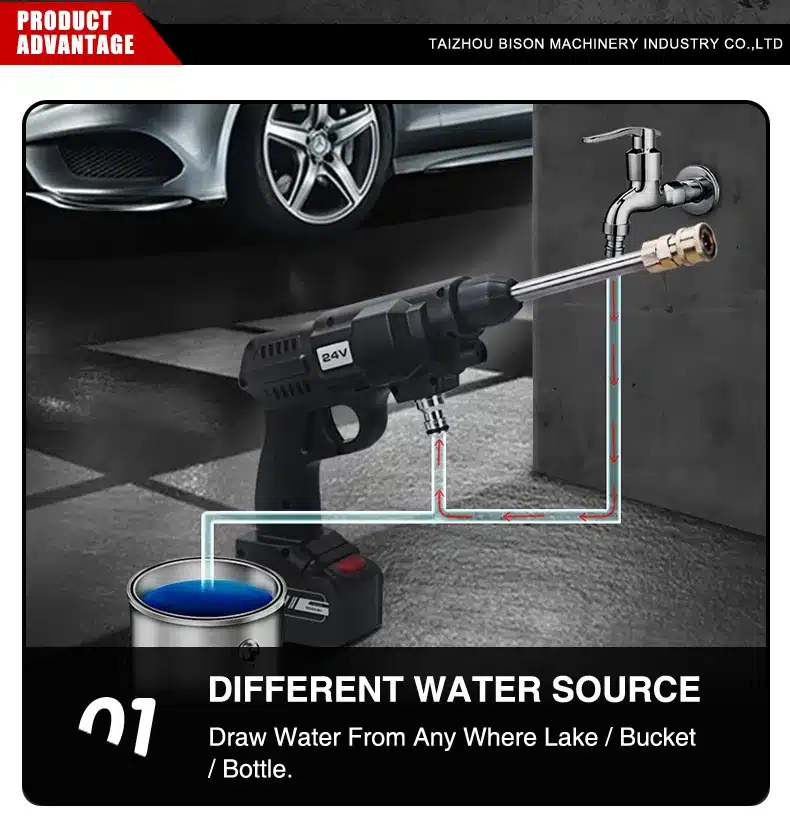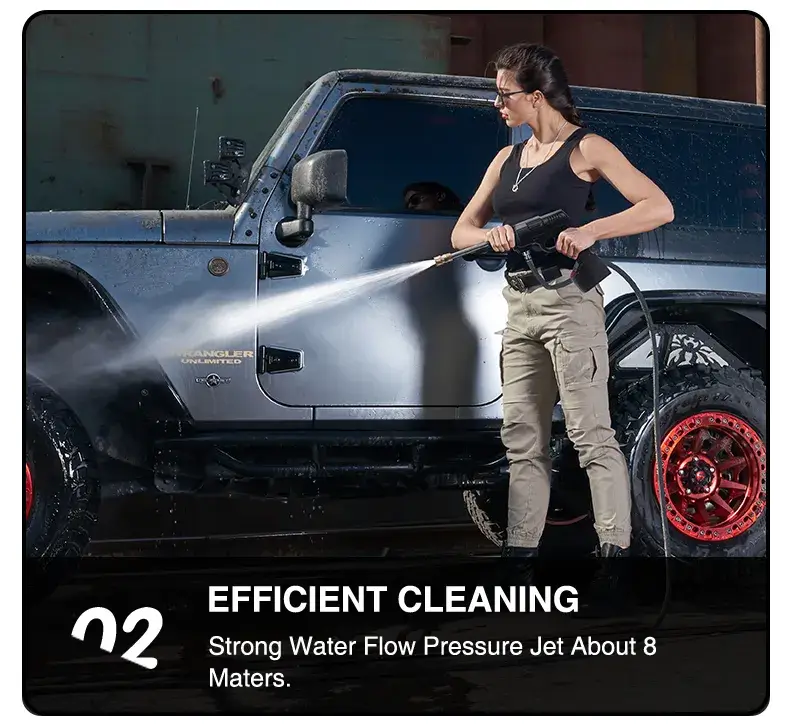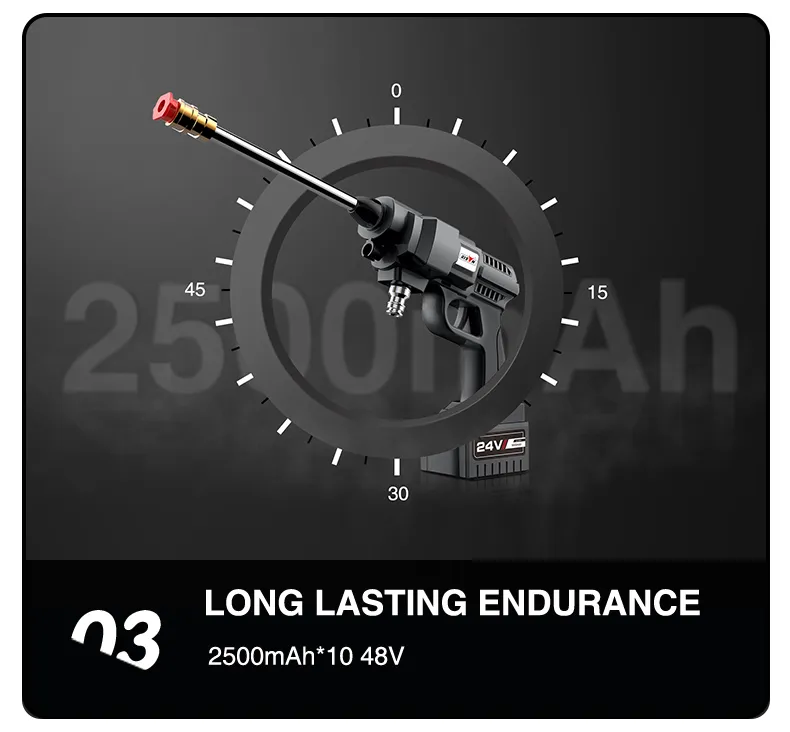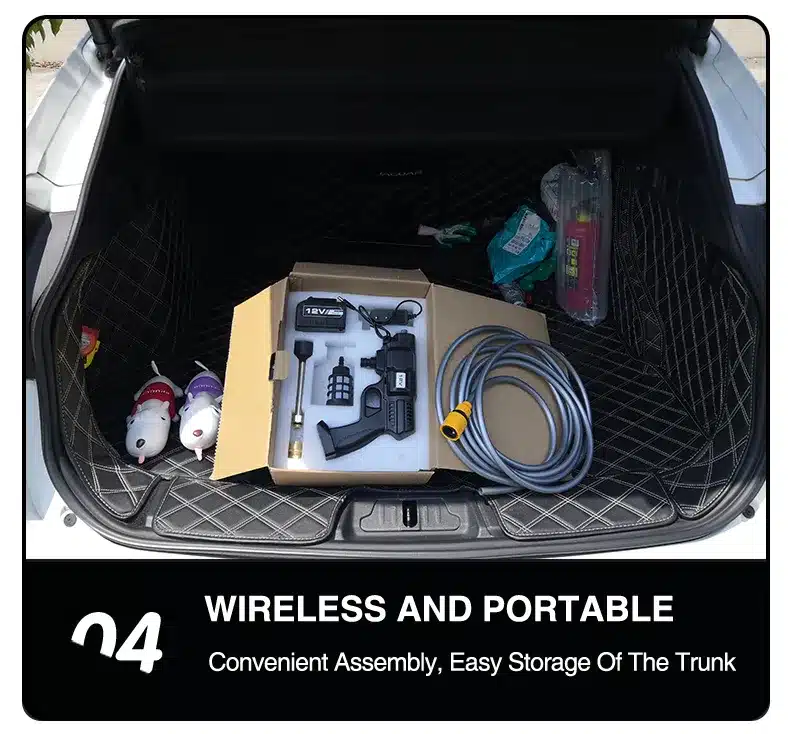 | | |
| --- | --- |
| | |
| | 1500MAH*6 12V LI-ION Battery |
| | |
| | |
| | |
| | |
| | |
| | |
| | |
| | |
Mobile Battery Powered Pressure Washer Applications
Certainly! The BISON 11-22kw commercial cold water electric pressure washer is a versatile tool suitable for use in a variety of industries and environments. The following are some main application scenarios:
Car Wash: High-pressure water flow can effectively clean dirt, grime and road debris from vehicles, providing a thorough and effective cleaning effect.
Roof Cleaning: Safely and efficiently clean your roof to remove moss, algae and dirt buildup, extending the life of your roofing materials.
Seat Cleaning: Carefully clean the interior of your car, including the seats, to ensure a completely hygienic and non-destructive cleaning.
Watering plants: With its adjustable pressure mechanism, it's ideal for gently watering plants and flowers, providing a controlled and efficient watering solution.
Window Cleaning: High-pressure spray easily cleans windows, removing dirt, dust and stains to create a streak-free, bright surface.
Floor Cleaning: Ideal for cleaning driveways, patios, and other outdoor surfaces to remove tough stains and leave them looking new and full of life.
The BISON 11-22kw commercial cold water electric pressure washer has been carefully designed to perform well in these application scenarios, demonstrating its adaptability and efficiency. Whether tackling large-scale tasks or delicate cleaning jobs, this pressure washer is designed to deliver excellent results, making it an indispensable asset to every industry and business.
CONTACT US TO KNOW MORE BISON PRESSURE WASHER
BISON Pressure Washer Frequently Asked Questions